Bid Optimizations & Adjustments: Maximizing Your Google Ads ROI
Listen to this week's blog in audio format below!
Running a business is no small task. Between managing operations, customer service, and your products or services, diving deep into the nuances of online advertising might not always make the top of your priority list. However, understanding a crucial element of Google Ads – bid optimizations & adjustments – can make a significant difference in how effective your advertising is.
Whether you're brand new to the Pay-Per-Click (PPC) world or you've dabbled in it occasionally, this article aims to break down the art of bid optimization and adjustment, helping you get more bang for your advertising buck.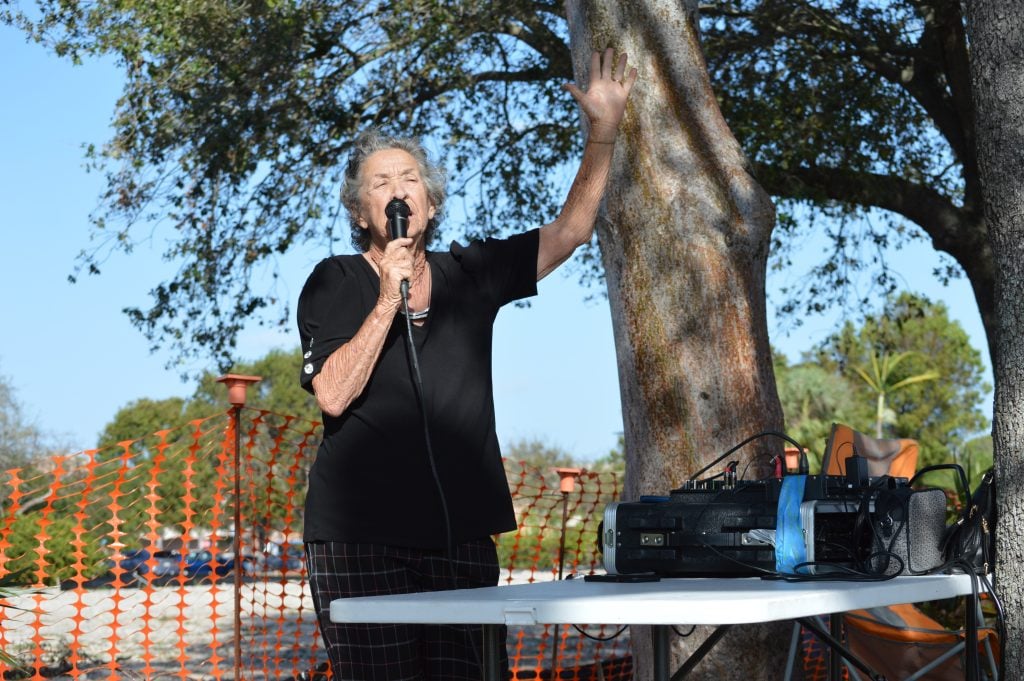 1. The Basics: What's a Bid in Google Ads?
Before diving deep, let's understand the basics. A bid in Google Ads represents how much you're willing to pay for a click on your ad. When someone searches for a keyword related to your business, your ad enters an auction with other advertisers. The bid amount, combined with other factors like ad quality, will determine if your ad gets displayed and where it will appear.
2. Why Bid Optimization Matters
Let's think of this in the context of an auction. Imagine you're bidding for a prized artwork. Bid too little, and you might lose the painting to another enthusiast. Bid too much, and you might end up paying more than the artwork's worth. The same concept applies to Google Ads. Bid optimizations ensure that you're paying the right amount for a click – not too little to lose potential business and not too much to overshoot your advertising budget.
3. The Art of Adjusting: Where and How Much?
Here comes the art and science of the game. As you run your ads, Google provides a plethora of data on their performance. Based on this data, you'll often need to adjust your bids. Here's how:
1. High-performing Ads: If an ad is driving a lot of traffic or conversions, consider increasing its bid. This allows the ad to maintain or even improve its position, ensuring that it remains visible to potential customers.
2. Low-performing Ads: If an ad isn't doing well, it might be tempting to pull the plug immediately. However, a more strategic approach might involve reducing its bid while you re-evaluate the ad's content or target keywords. This way, you're still in the game, but at a lower cost.
4. Advanced Bid Adjustments
For those looking to refine their strategy further, Google Ads offers advanced bid adjustment options:
1. Device Adjustments: Maybe your audience tends to engage more on mobile devices. In this case, you can increase your bids specifically for mobile searches.
2. Location Adjustments: If you notice higher conversion rates from a particular city or region, consider boosting your bids for those specific areas.
3. Ad Schedule Adjustments: If your target audience is more active during certain hours or days, adjust your bids to be more competitive during those times.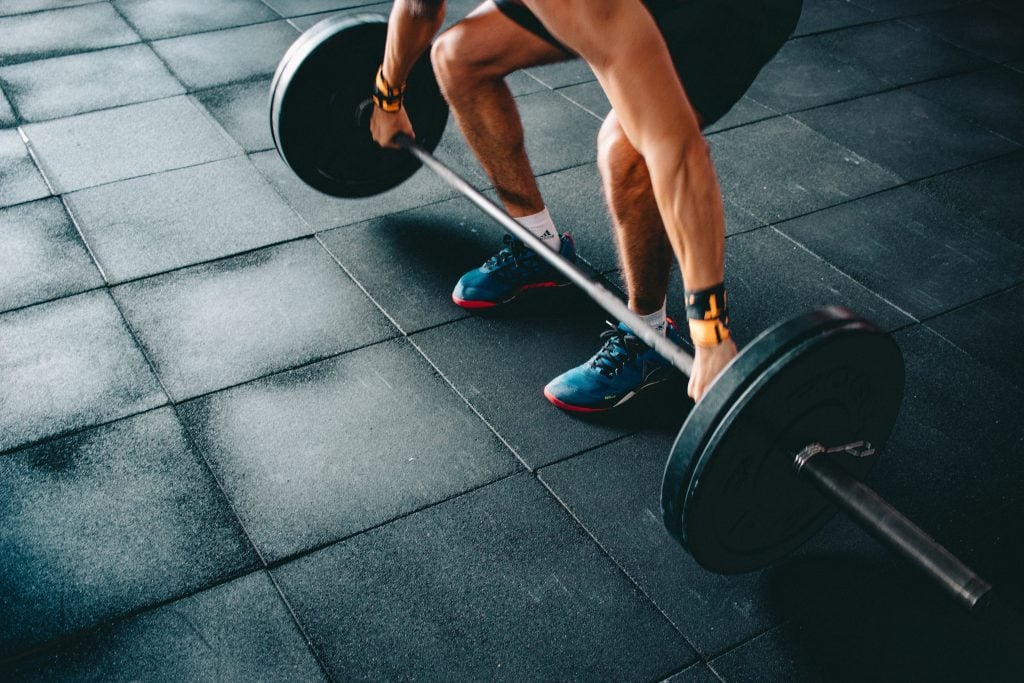 5. Automated Bidding: Letting Google Do the Heavy Lifting
For business owners who don't have the time to constantly monitor and adjust their bids, Google Ads offers automated bidding strategies. These allow Google's algorithms to optimize your bids based on the specific goal you set, whether that's maximizing clicks, conversions, or targeting a particular ad position.
Wrapping It Up
Bid optimizations and adjustments might seem intricate at first, but they are pivotal in ensuring your advertising dollars are well-spent. By understanding the basics and leveraging the tools Google provides, business owners can achieve a more effective and efficient advertising strategy.
Remember, the goal isn't always to spend more, but to spend smarter. With bid optimization, you can ensure that every click and conversion is worth the cost, driving your business to new heights without breaking the bank.
Do You Want A Robot On Your Team? It Worked For John Connor!
Stay tuned to the Pulse of PPC for the next installment of our Google Ads series, where we delve deeper into the nuances of Pay-Per-Click Marketing and Ads. Until then, happy optimizing!
If you need help with any aspect your Digital Marketing including website design, Hosting or Maintenance, SEO, PPC, GA4 setup or AI implementation Book A Free Consultation With Us Today!
Robots Running In This Post: Google Ads