Week 4: Decoding the Mystery of Google Ads: Keyword Status Warnings
Listen to the audio blog version of this article:
Imagine you're planning a party and you've made a list of all the people you want to invite. But, what if your invitations don't reach some of your friends because their addresses are incorrect? That's a bit like what happens when you encounter Keyword Status Warnings in Google Ads!

What's This All About?
In the world of online advertising, keywords are like the addresses for your ads. They help direct your ads to people who are looking for what you're offering. But sometimes, Google might tell you there's a problem with the 'addresses' you've picked. These are called Keyword Status Warnings.

Why Do These Warnings Pop Up?
Just like a letter can't be delivered to an incorrect address, your ad might not reach the right people if there's an issue with your keywords. Here are some common reasons why Google might flag your keywords:
1. Low Search Volume:
This is like throwing a party in a ghost town. If people aren't searching for your keyword, Google might put it on hold until more people start looking for it.
2. Disapproved Keywords:
This happens when your keyword breaks Google's rules. It's like trying to invite someone to your party who's been banned from attending.
3. Negative Keywords:
These are keywords you don't want your ad to show up for. It's like making sure you don't send an invite to someone you definitely don't want at your party. But if you accidentally put a friend on this list, Google will let you know.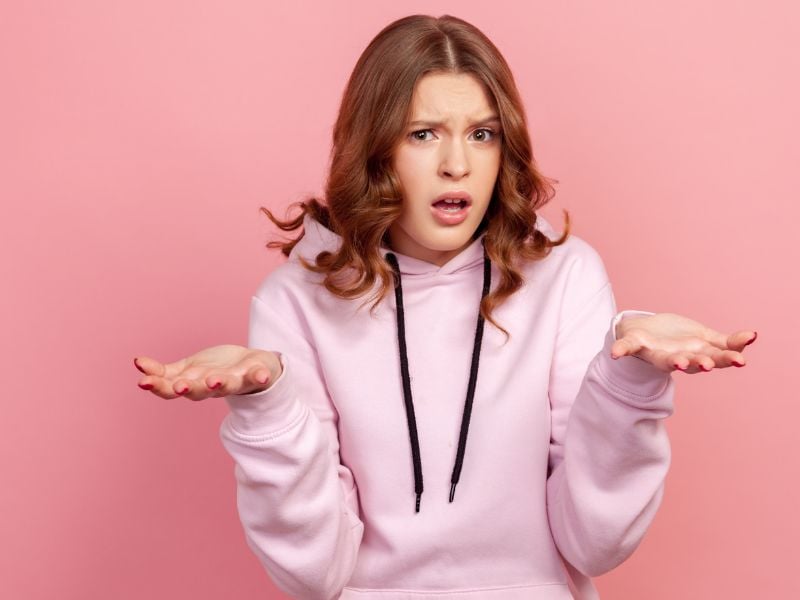 What Can You Do About It?
Don't worry, these warnings aren't the end of the world! They're just Google's way of helping you throw the best 'party' possible. Here's what you can do:
1. Understand The Issue:
Google gives you details about the warning. It's like getting a returned invitation with a note explaining why it wasn't delivered.
2. Fix The Problem:
If your keyword isn't popular, try a different one that people are more likely to search for. If your keyword breaks the rules, find out what rule it's breaking and change it. If you've accidentally put a friend on your 'do not invite' list, you can take them off.
3. Keep An Eye On Things:
After you've made changes, watch to see if the warning goes away and how your 'party' (or ad) is doing. As much as Google is automating ad creation and delivery there still needs to be a pilot to steer when the autopilot isn't working!
Wrapping It Up (Party Is Almost Over)
Keyword Status Warnings might seem scary, but they're really just Google's way of helping you make your ads the best they can be. So, don't be discouraged if you see one. It's just a sign that there's room for improvement, and who doesn't love a chance to get even better?