Listen to the audio version of this article:
If you've ever tried searching for a restaurant or a service near you, you've likely encountered ads that are specific to your current location. That's not magic; that's location targeting in action. In the vast world of Google Ads, location targeting (often referred to as geo-targeting) is one of the most powerful tools available to advertisers. But what exactly is it, and how can it benefit businesses? Let's break it down.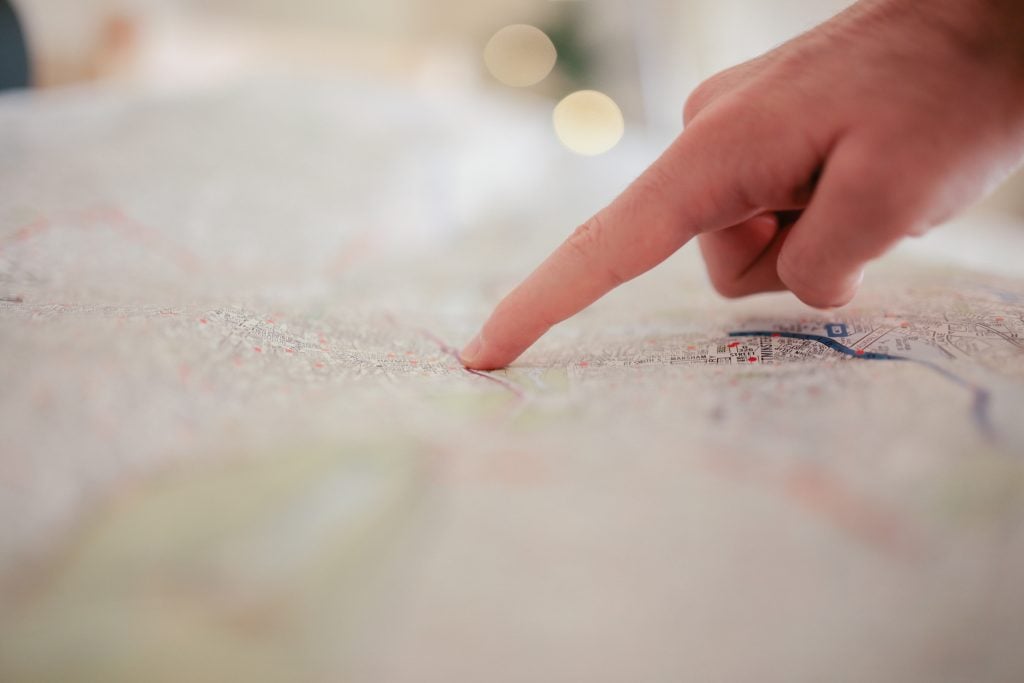 What is Location Targeting?
Location targeting, in its simplest form, allows advertisers to choose where their ads will be displayed based on the user's location or the locations they are interested in. Think of it as a spotlight that you can shine on specific areas, whether it's a country, a city, or even a specific neighborhood.
Why is Location Targeting Important?
1. Relevance:
If you're running a pizza shop in New York, you probably don't want your ads showing up for someone searching in Los Angeles. It's not relevant to them, and it's a waste of your advertising budget.
2. Local Promotions:
If you have multiple stores or servic
es in different cities,
you might have promotions that are only relevant in specific areas. Location targeting ensures that the right people see the right promotions.
3. Optimized Ad Spend:
You can allocate more of your budget to areas where you see better results and less to areas that aren't performing as well. This is a key optimization that can pay dividends over time and shouldn't always be left to Google's decision.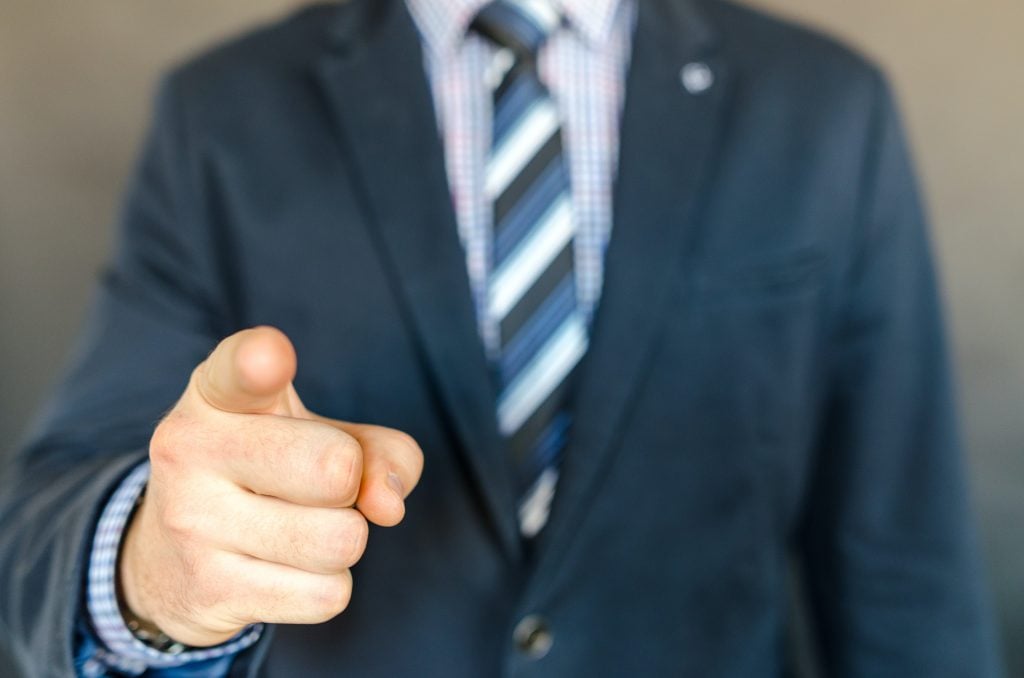 How to Set Up Location Targeting in Google Ads:
1. Log into your Google Ads account.
2. Select the campaign you wish to adjust or create a new one.
3. In the menu on the left, click on "Locations".
4. If you're creating a new campaign, the system will prompt you to choose your target locations. If you're adjusting an existing campaign, you'll see a blue pencil/edit icon; click on that.
5. Enter the locations you wish to target. This could be as broad as a country or as specific as a particular postal code.
6. You also have the option to exclude locations. This is handy if you want to target an entire country but exclude certain cities.
7. Save your changes.
Advanced Location Targeting Techniques:
1. Radius Targeting:
If your business is service-based, say a plumbing service, you might want to target a certain radius around your business location. Google Ads lets you do this by specifying a radius (in miles or kilometers) around a point.
2. Location Bid Adjustments:
You can adjust your bid for specific locations. For instance, if you see that a particular city brings in more conversions, you can bid more for that city to potentially increase your ad's visibility.
3. Advanced Location Options:
Google Ads gives you control over who sees your ads based on two criteria:
   – People in, or who show interest in, your targeted locations.
   – People searching for your targeted locations.
Understand the difference, and choose what's best for your business. For example, if you're a tourist attraction, you might want to target people who are showing interest in your location, even if they aren't currently there.
Common Mistakes to Avoid:
1. Being Too Broad or Too Narrow:
If you target too broadly, you might end up reaching people who aren't potential customers. If you target too narrowly, you might miss out on potential leads. It's a balancing act, and regular review of your targeting can help.
2. Forgetting to Exclude Locations:
If there are specific areas where you don't want your ad to appear, make sure you exclude them. This ensures you're not wasting your budget on non-relevant clicks.
3. Not Using Data:
Regularly review the performance of your ads across different locations. Adjust your strategies based on where you see the best results.
Wrapping It Up!
Location targeting in Google Ads is a dynamic tool that can greatly optimize your advertising efforts. It ensures that your ads reach the right people at the right place. Like any tool, its effectiveness depends on how it's used. So, take time to understand your target audience and their geographic behavior. As always, regular reviews and adjustments based on data will help you make the most out of your advertising budget.
Whether you're a local business trying to attract nearby customers or an e-commerce platform aiming for global reach with specific regional promotions, location targeting can be your best friend. Remember, in the world of advertising, being seen by the right eyes is half the battle. And with location targeting, you've got a precise aim.
Want To Work With The Robots?
Stay tuned for the next installment of our Google Ads series, where we delve deeper into the nuances of PPC Google Ads. Until then, happy optimizing!
If you need help with any aspect of your Digital Marketing including website design, Hosting or Maintenance, SEO, PPC, GA4 setup or AI implementation Book A Free Consultation With Us Today!