Listen to the audio version of this blog here:
Today, we're going to chat about something you might have seen on the internet: advertisements. Yes, those colorful boxes or videos that pop up when you're watching a video, reading an article, or just surfing the web. But did you know that there's a lot that goes into making sure those ads do what they're supposed to do? That's what we're diving into today: Campaign Goal Checks. It's like a report card for ads!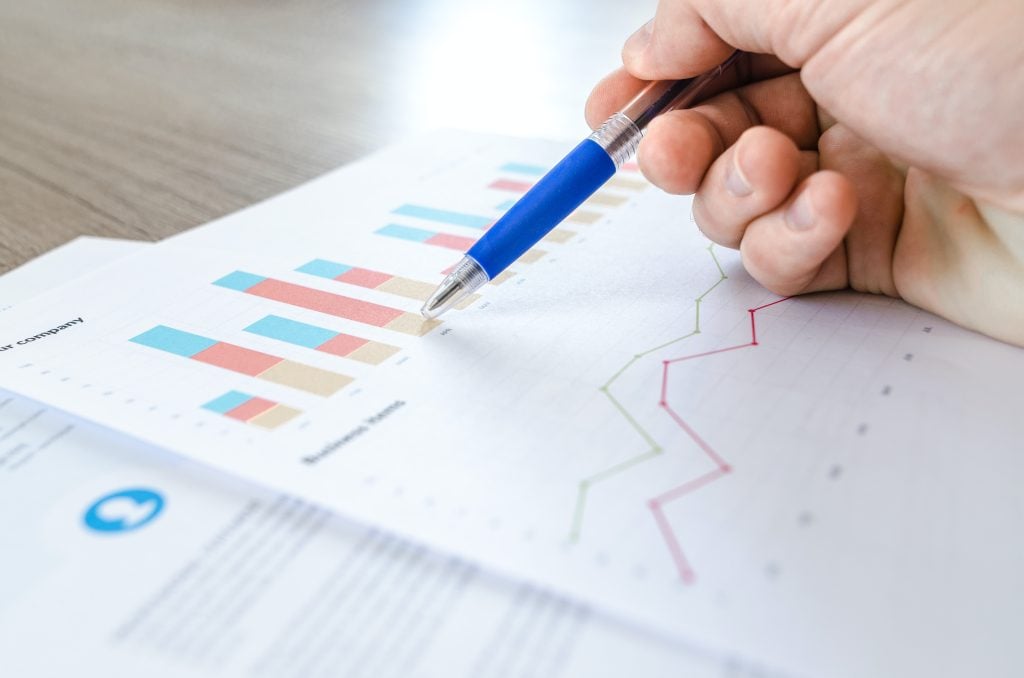 What is a Campaign?
Imagine you're planning a big birthday party. You send out invites, decide on the food, and pick a theme. The whole party, from start to finish, is your "campaign." In the world of online ads, a campaign is like that party, but instead of guests and cake, it's all about getting people to notice a product or visit a website.
Goals, Goals, Goals!
Before throwing a party, you might have a goal, like making sure everyone has fun. For online ads, the goals can be things like:
1. Getting more people to click and visit a website.
2. Selling more toys, books, or any other product.
3. Having more people sign up for a newsletter.
Once the goal is set, it's like knowing you want your party to have a superhero theme. Everything you do next will be about superheroes!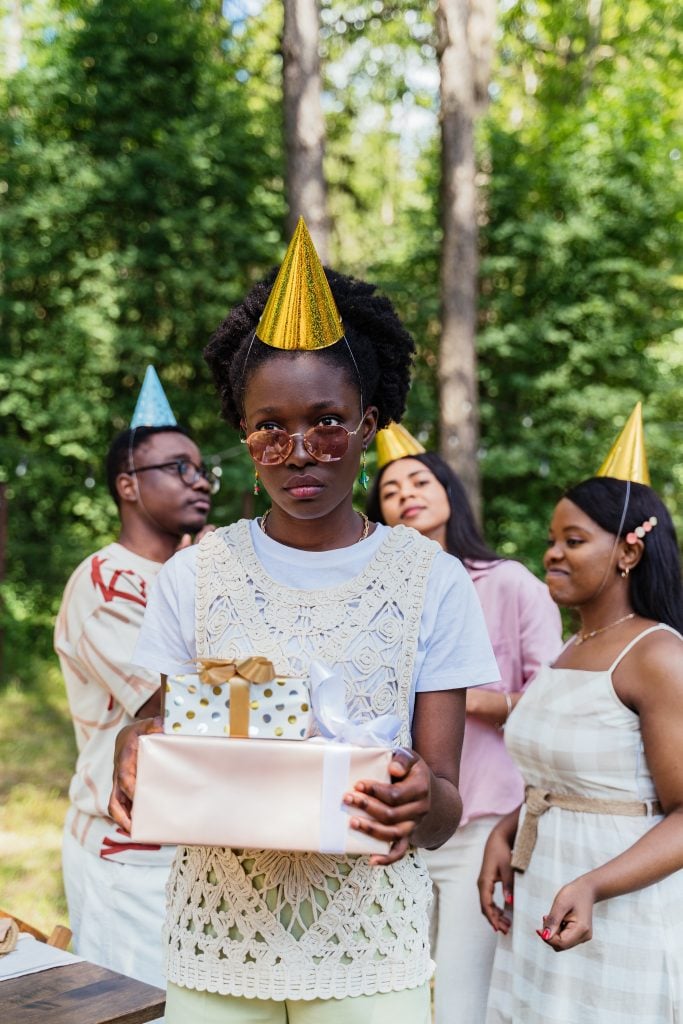 What's a Campaign Goal Check?
Now, imagine the party is over. You look at the photos, remember the laughs, and think, "Wow, that was a success!" That's a check. A Campaign Goal Check is similar. It's like looking at the photos from our party but for online ads.
When someone puts up an online ad, they can't just hope it's working. They have to check. They look at numbers and facts to see if the ad is helping reach the goal, just like checking if the superhero party was fun for everyone.
How Do They Check?
Okay, let's get a bit technical but not too much! Here are some simple ways to check if an ad campaign is working:
1. Clicks:
If the goal is to get people to visit a website, checking how many clicked on the ad is important. More clicks? Good sign!
2. Sales:
If the goal is to sell something, then they'll see how many sales happened because of the ad. Sold lots of toys after the ad was shown? Another good sign!
3. Sign-ups:
Maybe the ad wanted people to sign up for something, like a fun club or a newsletter. If lots of people signed up, then the ad did its job.
4. Surveys or Feedback:
Sometimes, people ask directly. They might send out a survey asking, "Did you like the ad? Did you buy because of it?" It's like asking, "Did you enjoy the superhero party?"
What if the Ads Aren't Working?
Well, not all parties are a hit, and not all ads work perfectly the first time. If the ads aren't meeting the goals, it's time to make some changes. Maybe the ad needs to be more colorful, or perhaps it should show at a different time of day. It's like realizing that next time, the party should have more games or a different kind of cake.
Why Is This Important?
You might wonder, why care about all this? Well, when companies and businesses use ads, they're spending money. They want to make sure they're spending it wisely. Also, when ads work well, we, the viewers, find out about cool new things we might like! It's a win-win.
A Fun Activity: Be the Checker!
Next time you see an ad online, think about it. Do you want to click on it? Do you want to buy the product? Do you want to learn more? If yes, that ad might be reaching its goal. If no, think about what might make it better. It's fun to put on your thinking cap and be the checker sometimes!
Wrapping It Up For Campaign Goal Checks
Ads are everywhere! But behind every ad, there's a team checking and making sure it's doing its job. Just like we check if our superhero party was a blast, businesses check if their ads are reaching their goals. So, the next time you see an ad, give a little nod and think, "Someone's checking on you!"
Who knows? Maybe one day, you'll be the one setting goals and checking if ads are working. Until then, keep having fun and keep exploring the digital world and every once in awhile check you ad campaign goals!
Want To Work With The Robots?
Stay tuned for the next installment of our Google Ads series, where we delve deeper into the nuances of Google Ads & PPC. Until then, happy optimizing!
If you need help with any aspect of your Digital Marketing including website design, Hosting or Maintenance, SEO, PPC, GA4 setup or AI implementation Book A Free Consultation With Us Today!