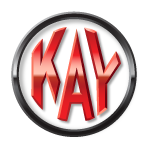 Kay Park Recreation has been a manufacturer of commercial outdoor furniture since 1954. Based in Janesville, Iowa, Kay Park serves industries from municipalities to multi-housing complexes.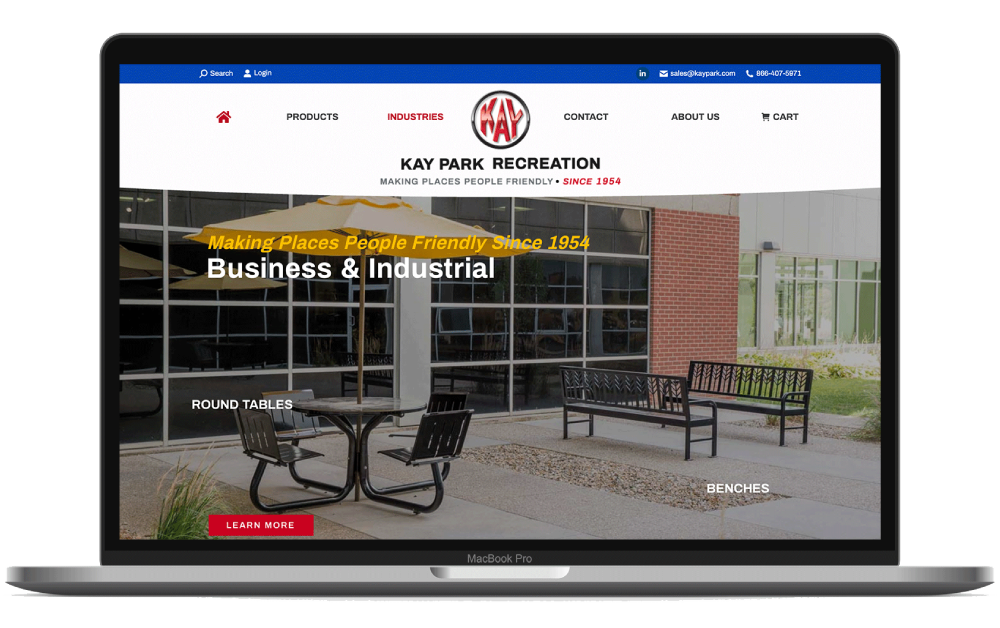 Want to see our work in action?
We empower our clients to take charge of their websites. Designs currently published may not represent Running Robots' work.