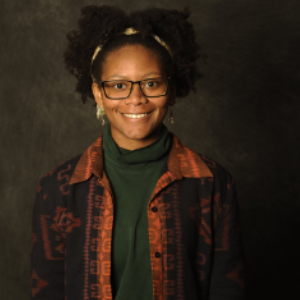 Position Title
Search Engine Specialist
Responsibilities
As the Search Engine Specialist at Running Robots, my responsibilities include producing web data and SEO concepts for internal marketing and various clients, working with senior SEO/PPC experts on client and internal projects, manipulating and optimizing photos, graphics, and other images for web, and completing website updates and front-end development for existing clients and new projects.
Background Information
I am originally from Iowa City, Iowa.
I graduated as an art and marketing student at the University of Iowa. I am passionate about helping companies grow in the digital space with the help of analytics and automation.
What sparked my interest in helping companies grow in the digital space is consulting projects, my involvement with the Founders Club, and my entrepreneurial spirit.
SEO, analytics, and automation are also very exciting to me because like green energy, it is the way of the future. This field also presents exciting challenges everyday and I like it because I am able to learn something new everyday.
First Job
My first job was at Hy-Vee Market Grille as a waitress.
Favorite Part About Being A Running Robot
I enjoy everyone on the team because they are so supportive and have such a positive energy. I feel very welcomed at Running Robots and I like that I am able to do a lot because it allows me to gain valuable skills. I also enjoy that work can be challenging and everyday is different.
Lessons Learned While Being a Running Robot
I have learned a ton about SEO and its different phases, how to work in a fast-paced environment, and I have improved my professionalism.
Goofy Memory Had With the Running Robots Team
Pretty much every time Tif tells a joke or the time Adam called Jay out for changing his shirt halfway through a meeting.
More Interesting Facts
I like sewing, portrait photography, working out, snowboarding, creating DJ sets, dancing, camping, and gardening.