If you're new to the world of digital marketing, or more specifically, Pay-Per-Click (PPC) advertising, you might feel overwhelmed with the multitude of factors and elements that can make or break your campaign. We've been covering various Google Ads actions over the past 10 weeks so far. One of these crucial factors is the Keyword Quality Score, a concept that Google Ads uses to rate the quality and relevance of your chosen keywords and PPC ads. This post will demystify what Keyword Quality Score is, why it's vital for your PPC efforts, and how you can optimize it to make the most of your advertising budget.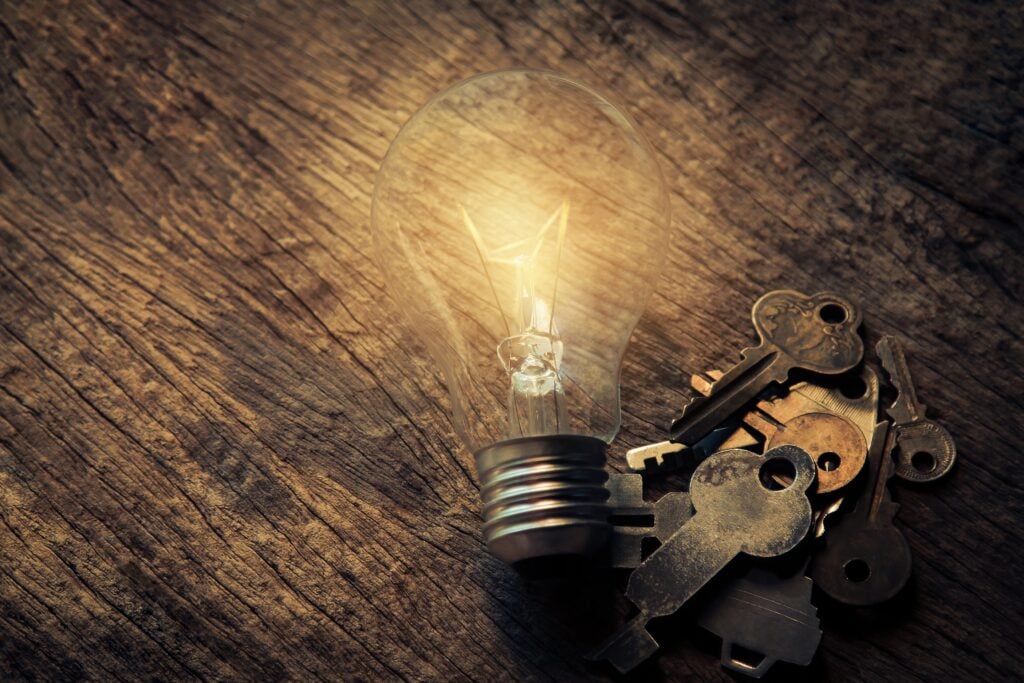 What Is Keyword Quality Score?
In its most basic definition, the Keyword Quality Score is a rating system by Google Ads. It gives a numerical score, ranging from 1 (being the lowest) to 10 (the highest), to your keywords based on their relevance and quality in the context of your ads and the landing page linked to those ads. It's like a report card for your keywords – higher scores mean better performance and specifically relevance to the search and ad copy.
This system is not designed to perplex advertisers, but rather to ensure the most relevant and high-quality ads are shown to users. This way, Google can maintain a useful and efficient user experience, which is in everyone's best interest – the user, the advertiser, and Google itself.
Why Is Keyword Quality Score Important?
Keyword Quality Score holds great significance in your PPC advertising strategy for a couple of reasons:
1. Ad Ranking:
It influences your ad rank in the ad auction process. A high-quality score can result in better ad positions, meaning your ad can appear higher in Google search results.
2. Cost per Click (CPC):
A high Keyword Quality Score can lower your cost per click. The better your quality score, the less you pay every time a user clicks your ad. So, a high score can make your PPC campaign more cost-effective.
3. Alignment With Your Landing Page
You want your keyword quality score high by aligning the ad copy, products or services on the landing page with the ad. The keyword is what triggers your ad being shown so a high quality score indicates this overall alignment and appropriateness of your ad, product or service for the searcher.

Improving Your Keyword Quality Score
Now that we understand what a Keyword Quality Score is and why it's critical let's delve into how you can improve this score to enhance your PPC campaigns.
1. Keyword Relevance:
Make sure your keywords are relevant to your ad group. Irrelevant keywords can confuse Google's algorithm, leading to a lower quality score. Stick to what your target audience is likely to search when looking for your product or service.
2. Ad Copy:
Your ad text should be clear, compelling, and directly related to your keywords. The more your ad text aligns with your chosen keywords, the more likely you are to receive a higher quality score.
3. Landing Page Quality:
Google also evaluates the quality of your landing page. Make sure it's relevant to your keywords and ad text. It should offer value to the user and align with their search intent.
4. Click-Through Rate (CTR):
Google considers the past performance of your keywords, particularly their click-through rates (CTR). If a keyword has a history of getting clicked when it appears, this indicates to Google that the keyword is relevant and appealing.
Making Your Keywords Work For You
By carefully selecting your keywords and optimizing your ads and landing pages, you can improve your Keyword Quality Score. Remember, your ultimate goal is to provide value to the user. If your ads, keywords, and landing pages can do that, then a higher quality score is likely within your reach.
Wrapping It Up For Week 10
In the vast sea of PPC advertising, the Keyword Quality Score is like the compass guiding your ship. It's a metric that can significantly impact your ad performance, your costs, and ultimately, your return on investment.
While the concept might seem complicated initially, understanding its importance and how to improve it can set the course for a successful PPC campaign. It's all about providing relevant and valuable content to your audience – get this right, and you're likely to see your Quality Score soar!
So, as you navigate the world of PPC advertising, don't forget to regularly review and optimize your Keyword Quality Score. It's a game-changer that can ensure you're getting the most bang for your buck, and most importantly, connecting with your target audience effectively.
>Stay tuned for the next installment of our Google Ads series, where we delve deeper into the nuances of PPC topics. Until then, happy optimizing!
If you need help with any aspect of your Digital Marketing including website design, Hosting or Maintenance, SEO, PPC, GA4 setup, or AI implementation Book A Free Consultation With Us Today!