Listen to the audio version of this blog:
If you're an advertiser who uses Google Ads, you've likely come across the "Recommendations Tab." It's a feature that promises insights into improving your ad campaigns, acting as an advisor of sorts, offering tips and suggestions on what might make your ads perform better. But just like any piece of advice, it's crucial to understand when and how to use it. Let's dive into this tool and see how to navigate its suggestions to optimize our campaigns effectively.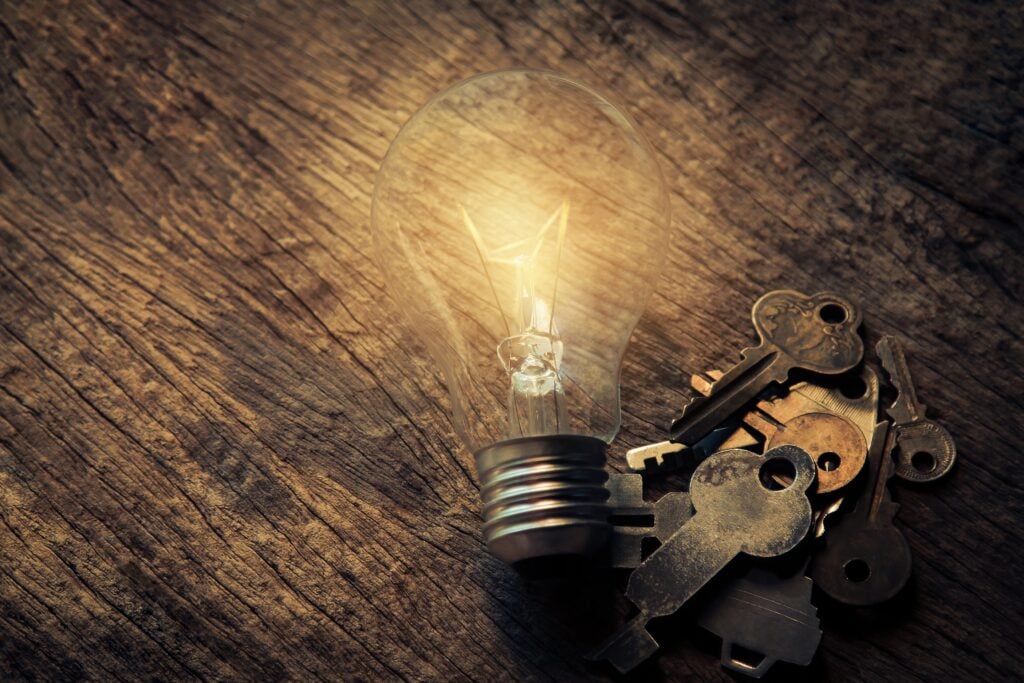 What is the Recommendations Tab?
Located within the Google Ads platform, the Recommendations Tab is a tool that offers tailored suggestions to advertisers based on their specific campaigns. Google's sophisticated algorithms analyze your campaign data, performance metrics, and other elements, then present various recommendations aimed at enhancing your ads' overall efficiency and impact.
Understanding the Types of Recommendations
Google might suggest anything from adding new keywords to your campaign, adjusting your bidding strategy, or even creating responsive search ads. Common recommendations might include:
1. Keywords & Targeting:
Suggestions related to broadening or refining your audience reach. Typically Google will recommend to make every keyword "broad match", which does give your ad account a broader reach, but also gives Google complete discretion on how they spend your ad budget.
2. Bids & Budgets:
Insights about adjusting your bid amounts or budget allocation. They will commonly recommend increasing your budget, which is not necessarily a bad thing if the account optimizations are dialed in. More budget means more data and more opportunity for leads or sales. Google will generally recommend automated bidding as well which is an incredibly useful feature that allows the advertiser to always remain competitive dynamically in the ad auction. 
3. Ad Content & Extensions:
Ideas for optimizing ad copy, CTAs, or using ad extensions effectively. Google has a lot of data on what converts in the ad accounts so use your discretion and the recommendations as a guide on what needs work in the account.
4. Campaign & Ad Group Structure:
Tips for structuring or reorganizing your ad groups. Generally in the past Google has been terrible about proper account structure and segmentation. This will improve as AI takes over and continues to take over the data driven mechanisms that drive ad account results. 
5. Ad Settings & Features:
Recommendations to leverage or modify specific ad features for better performance.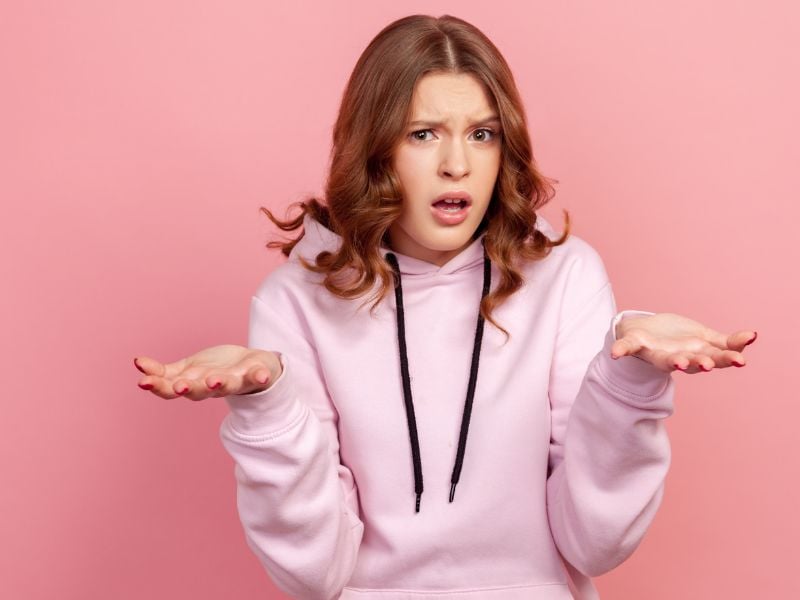 Should You Implement Every Recommendation?
While the Recommendations Tab is a powerful tool, it's crucial to remember one essential thing: Google's primary goal is to maximize its own revenue. As a result, some recommendations might lean towards strategies that increase spending on ads, which may not always align with your specific business objectives.
For instance, if Google suggests adding broad match keywords that might increase the reach of your ads, it could also lead to your ads appearing for less relevant searches. This could result in higher clicks (and costs) but not necessarily better conversion rates.
It's therefore vital to review each recommendation with a critical eye. Here's a simple strategy:
1. Align with Business Goals:
Does the recommendation fit in with your overall business and marketing objectives? If it suggests increasing spending, will the potential ROI justify the added costs?
2. Test & Validate:
Consider testing the recommendation in a controlled environment. For instance, if it's a new keyword, maybe allocate a small budget to it initially and gauge its performance.
3. Regularly Review:
Just because a recommendation worked once doesn't mean it will always be effective. Regularly review the suggestions you've implemented to ensure they continue to add value.
Maximizing the Value of the Recommendations Tab
To get the most out of this feature, consider the following best practices:
1. Prioritize High Impact Recommendations:
Google provides an "impact" score (from low to high) for each recommendation. While not foolproof, this can guide you in understanding which suggestions might have a significant effect on your campaign's performance.
2. Stay Updated:
Google continually evolves its algorithms and strategies. Regularly check the Recommendations Tab for fresh insights that can help keep your campaigns optimized.
3. Seek Expert Opinion:
If you're unsure about a particular recommendation, don't hesitate to seek a second opinion. This could be from a colleague, an online community, or even a PPC specialist.
Wrapping It Up For Our PPC Series!
The Recommendations Tab in Google Ads is undoubtedly a valuable resource, but it's not a "set it and forget it" solution. Advertisers should view it as a consultant, providing insights that can be weighed, tested, and implemented based on individual business needs. Remember, the key is to balance between Google's objectives and your own business goals to craft a PPC strategy that's truly effective. And like all tools and strategies in digital marketing, continuous learning and adaptability are crucial to achieving sustained success.
Looking Forward To Working with a Robot?
Stay tuned for the next installment of our Google Ads series, where we delve deeper into the nuances of specific case studies focusing on issues with PPC, and how to overcome them. Until then, happy optimizing!
If you need help with any aspect your Digital Marketing including website design, Hosting or Maintenance, SEO, PPC, GA4 setup or AI implementation Book A Free Consultation With Us Today!