With the growing prevalence and accessibility of the internet, opening an online store can seem like a great way to escape a traditional job to allow you to follow your passions.
To make sure you are ready to run an online business, you need to ask yourself a series of questions. Through these questions, you will nail down the details of what your store will sell, how you will sell and deliver those items, and to whom you will be selling.
Before opening an online business, it is important to make sure you know all of the details. To do this, we have created a list of questions to ask yourself that will allow you to develop an effective business plan and open a successful online store.
1. What Will You Sell?
One of the most important things to consider when opening an online store is what you are going to sell. You can either sell your product individually or in bulk, but your product does not have to be a product that exists before the purchase, you can sell items that are custom-made after the order is placed. You will need to decide which is best for your store and where you want to focus. Let's dig into each of these categories.
Items Produced in Bulk
When selling items in bulk, you may gear your selling toward another company versus a single client purchase. For example you make t-shirts with custom print, you could bulk print a box of 500 for another store to resell on your behalf. They mark up the shirt to make their profits and you get paid for all 500 shirts immediately!
There can be drawbacks to bulk if you do need to produce the product ahead of time, you could end up with overhead. So you will need to take in to account the resources and finances it took to create the product and store the product until someone decides to make the purchase.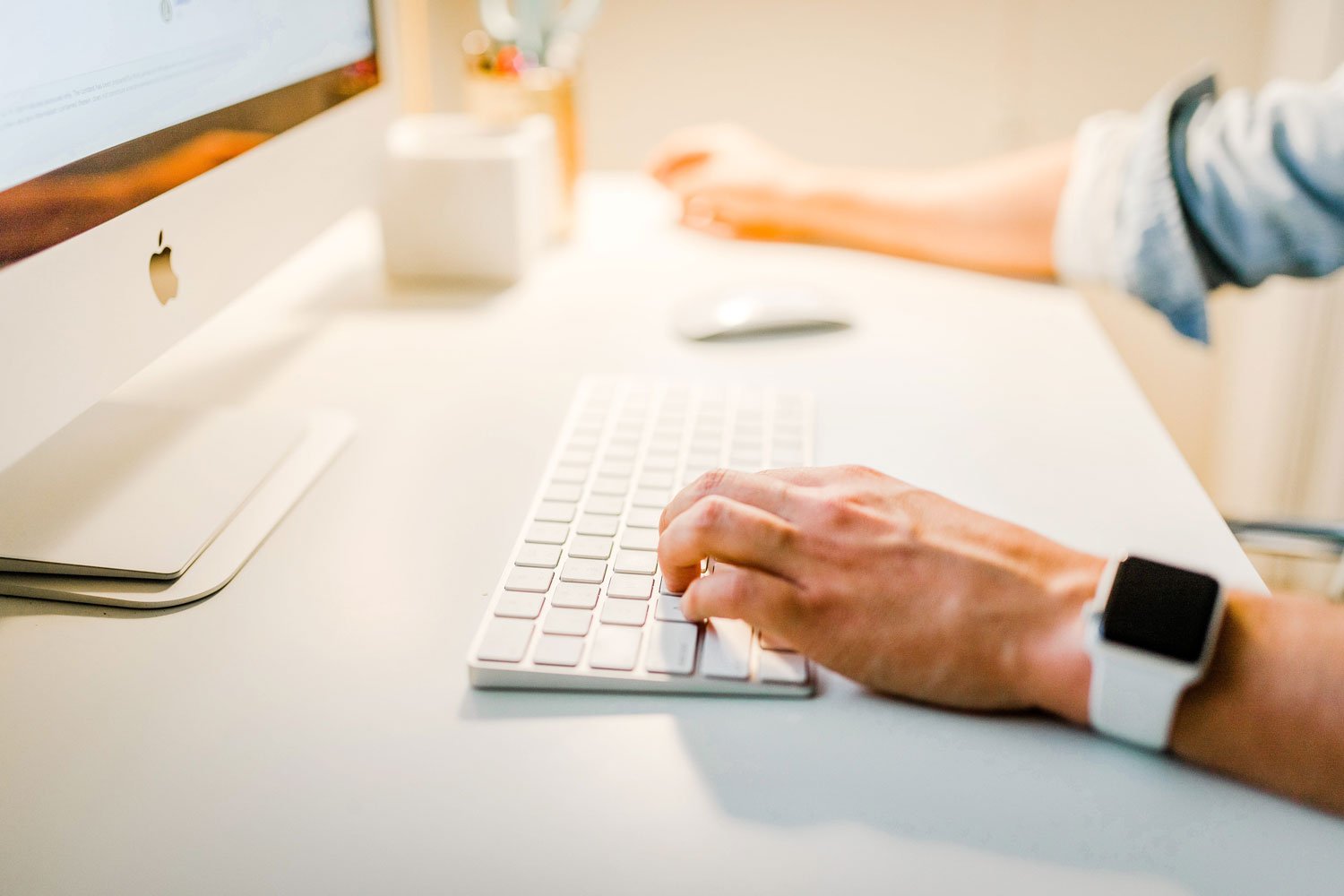 Custom-Made and Unique Items
Another popular way to run an online store is to sell custom-made items. This type of business requires some talent from the seller, as you will need to create each item for the customer as it is ordered. Items that you can sell custom-made include things like:
Art
Furniture
Clothing with specific designs
Another option along these same lines is to create unique products. These would be in the same categories that we suggested for custom-made items, except you would create what inspired you instead of customizing your product to a customer's specifications. This is a great alternative to making commissioned items because there is no chance that the customer would be upset if the item didn't look like they expected.
2. How Do You Sell That Online?
Once you have nailed down the specifics of what you are going to sell in your store, you will then need to figure out how you will sell it online and how the product will get to the customer once they order it.
Building Your E-Commerce Platform
Our website is built and hosted on the WordPress platform. WordPress is a content management system that helps you to build the website that you want, but in order to host e-commerce on your site, you will need to use a plugin like WooCommerce.
This plugin is easy to add to your WordPress site and allows you to sell various types of products. It is a free plugin that will require you to look into a payment gateway plugin and a shipping gateway plugin to add on to WooCommerce as you build your store. We will cover shipping and payment gateways next.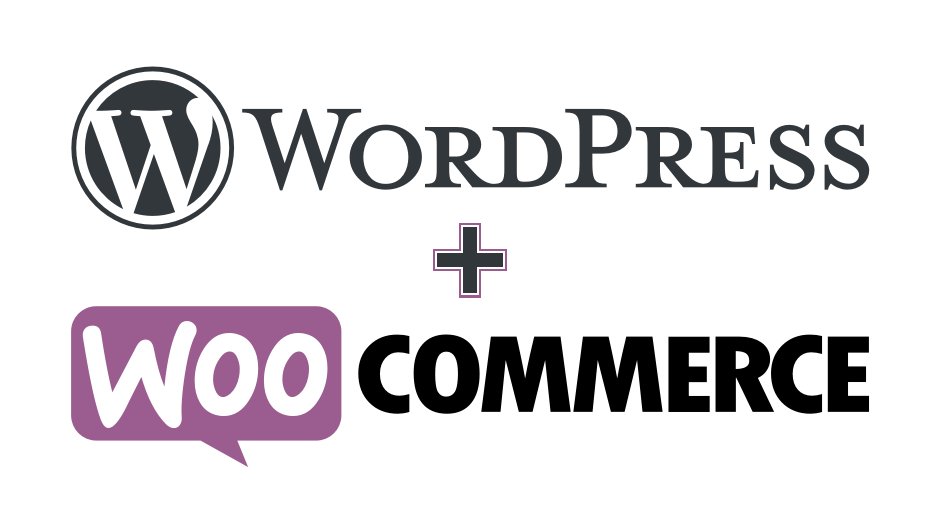 Shipping Product to Your Customer
Now that your customers have a platform to use for finding and ordering their items, you will need to ship those items to them. You will need to create an account with an existing shipping company like USPS, UPS or FedEx to sync your account with your website so you get access to their shipping rates no matter where your customer lives. Then you will need to visit WooCommerce.com to get the applicable shipping plugin that will need to be downloaded to your store. There are lots of settings for you to decide if you wish to only ship to certain locations, or internationally. Once you have that developed, your client will have shipping prices dynamically populated at checkout so you will receive payment for the product and payment to ship the item to the customer.
If you plan on printing shipping labels in house, you have the options to pay for one shipping label at a time with JetPack Plugin or if you plan on having to print many labels right away, you might want to use a site like ShipStation. This site allows you to order shipping labels in bulk at a reduced price. You will need to decide which service to use based on your store's needs and order volume.
Setting Up Payment Options
One of the most crucial parts of running an online store is having a way for customers to pay for their orders. Payment gateways on your site allow customers to use credit cards or any other type of payment for their items.
Stripe is a popular payment gateway and one that we suggest. Stripe easily integrates with the WooCommerce plugin for a simple order and transaction process. However, Woocommerce accommodates nearly every payment gateway available so that you can choose from plenty of options.
Other Options for Selling & Shipping
Another option for selling products is to use drop shipping. This method of online retail involves selling products from a retailer to a customer through your online store. Generally, your online store will act as the middleman between the retailer and customer in a drop shipping business. You, as the seller, will provide marketing to draw in customers, then will facilitate the order from the retailer.
Using this method, you will develop a site that displays all the products you wish to sell on behalf of the company. Then the product originator will ship the items directly to your client.
3. How Will You Deliver the Products?
The next thing that you need to consider before opening for business is how you will manage your online business logistics. You will need to finalize where you will get your materials from and how you will deliver the final products to your customers.
Shipping Individual and Custom-Made Products
For many online businesses, you will be able to use traditional shipping services. If your items are small and light, you will be able to choose from a variety of shipping companies and shop for the right price. Some of the most popular shipping companies include:
These companies are great for shipping items under 150 pounds in weight and are not too wide. If your items are under six feet in width, then you will be fine. Some custom or unique items, like furniture, will need to use an alternative shipping method such as a freight company.
DropShipping
While not having inventory in your possession provides its advantages, you will need to be sure your shipping prices accommodate a variety of shipping locations. If you have one retailer in California and one in Texas and both are shipping to Florida, there will be significantly different shipping costs.
Shipping Bulk Items
If you are selling items in bulk, you might not be able to deliver your items through the normal shipping companies. This is especially true if your items are heavy or simply come in huge boxes. In these instances, you might want to look into alternative shipping methods like freight.
4. Who is Your Competition?
Another major consideration for your business is identifying your competition. You will need to set yourself apart from similar businesses to corner your share of the market. To accomplish this, you will need to research their websites to understand what they do well and what their weaknesses might be.
Learning these details about your competition will help you develop a successful e-commerce store. With this information, you will not only be able to excel in areas where your competition is weak, but you can anticipate your own flaws better and improve them quickly.
5. Who Is Your Target Market?
Your target market is the group of consumers you think will buy your products. You should pick a specific demographic of people that you think will want and benefit from your product. Choosing your target market should be done using market research and should consider your products.
Once you define your target market based on the product alone, you will be able to develop a brand around your business that can draw in that target market while setting your business apart.
How Can You Reach Your Target Market?
Once you define your target market, the last step in creating an online business is reaching them and marketing to them. You won't be a successful business unless your target market knows that they should buy from you. You will need to reach your target market to:
Let them know that you exist
Show them that they need to purchase your products
Turn them into customers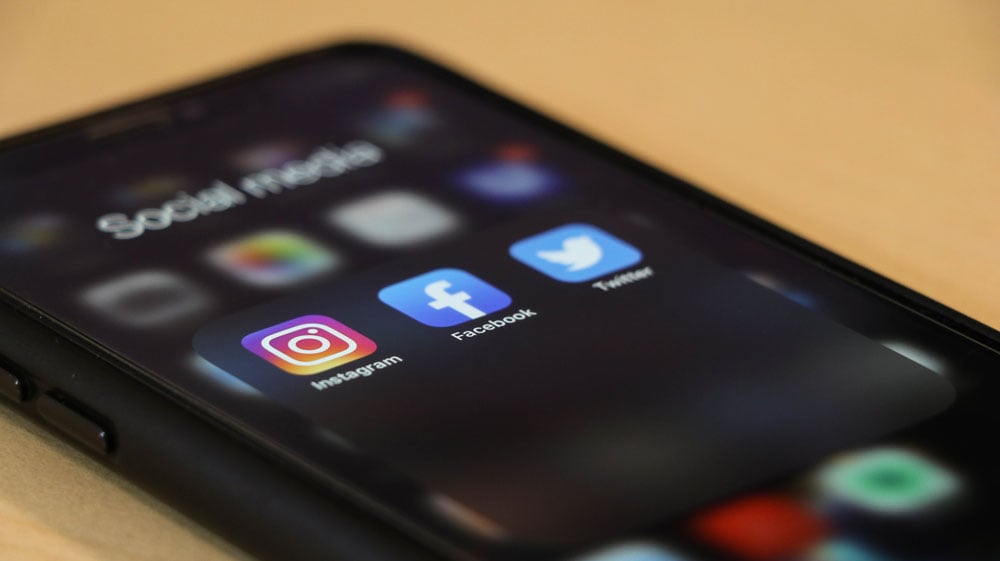 One way to reach your target market is through social media. By posting about your business to your following and in various social media groups, you can spread the word about your business and start to drum up excitement. This is a great method of marketing if your target audience is younger and active on social media.
Another way to spread the word about your business is through a newsletter. Whether you start one for your business or place an ad in a popular newsletter, you will be able to reach people by telling them about your business in a newsletter. This is a great method for less tech-savvy target markets.
Email marketing and providing incentives can be another way to get people to shop at your store. Once you have an email list of people in your target market, you can send out an email providing a coupon they can apply to their next purchase. This is a great way to get people to try your products. Make sure you deliver your best work for this first sale so that they come back for more.
Wrapping Things Up
Once you have asked yourself all of these questions and thought through all of your online store's details, you will be ready to open for business. With this guide, you will be prepared for every aspect of running a business and will be set up for success.