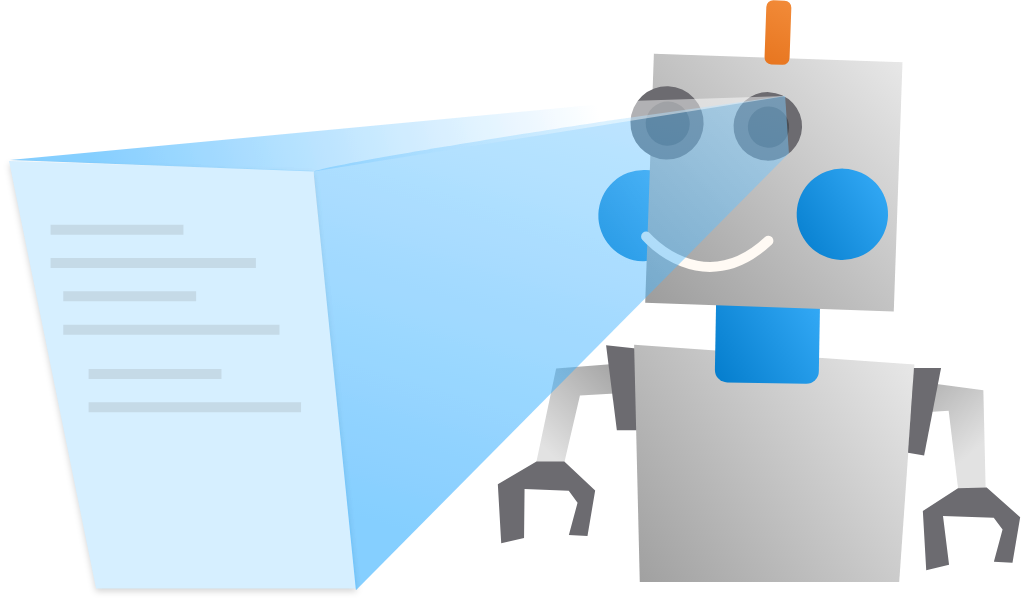 Elevate your digital presence.
We'll review your digital marketing strategy to better align your communication with customer's expectations.
Client Application
Web Assessments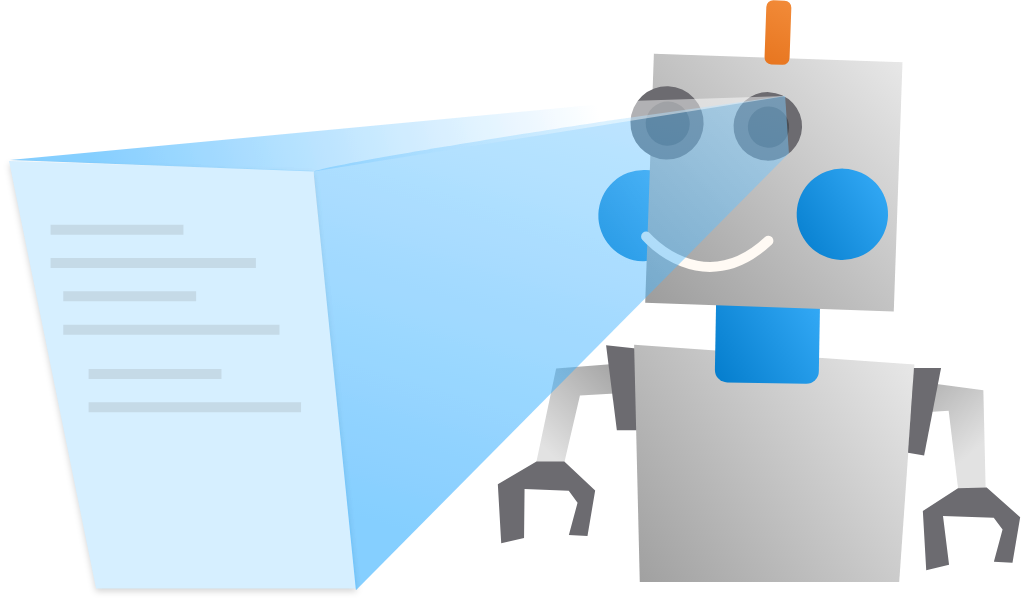 The Challenge
Your customers are looking for you. Can they find you? There's more to being online than just being online. If you're target audience can't find what they're looking for in 3-5 seconds, you not only lost a conversion, you lost a potential loyal customer.
The Solution
When it comes to digital marketing, the importance of knowing your customer is significant. Our comprehensive review reveals if you're speaking to your target audience and if you're providing your personas with the information they are searching for, and whether or not you're representing your brand and its products/services effectively.
The Outcome
You'll be positioned above your competition, increase reach among qualified buyers and most importantly get higher conversions.
>>> If you speak to everyone, you speak to no one.
Digital Marketing Matters
Customers are 90% decided before connecting with their first choice.
Over 2/3 of all customer search traffic goes through Google.
95% of customers never leave page 1 of the search results.
97% of people research online when looking for local products or services.
Benefits of Digital Marketing for Your  Business
Save money on advertising
Increase reach among qualified buyers
Get higher conversions
Gather measurable metrics with analytics
Adapt your campaigns on the fly
What digital marketing can do for you.
Position yourself above your competition by showing up first on Google. Your Google page rank is essential because qualified customers aren't going to sift through multiple pages just to find you. They want to see you first. By answering your customer's questions the best, you will be rewarded by Google. That's SEO in action. Want to go the extra mile? Pay-per-click (PPC) is an effective way to reach your target audience while sticking to your budget.
Analytics are critical to any successful digital marketing strategy. Gathering measurable data will guide you to success and keep you from throwing money at the wall and, undoubtedly, seeing what sticks. Unlike traditional marketing, digital campaigns can adapt and be modified as the numbers come back. If something isn't working or there is new information, we can change your tactics, so you get the best results ASAP.
Expose your audience to your business.
If done right, strategic digital marketing campaigns level the competitive playing field between companies large and small. Take advantage of the opportunity to gain meaningful online exposure. With our digital marketing review, we can find the right services to ensure you're engaging with customers at the right moment – when they are ready to buy from you.
Client Application