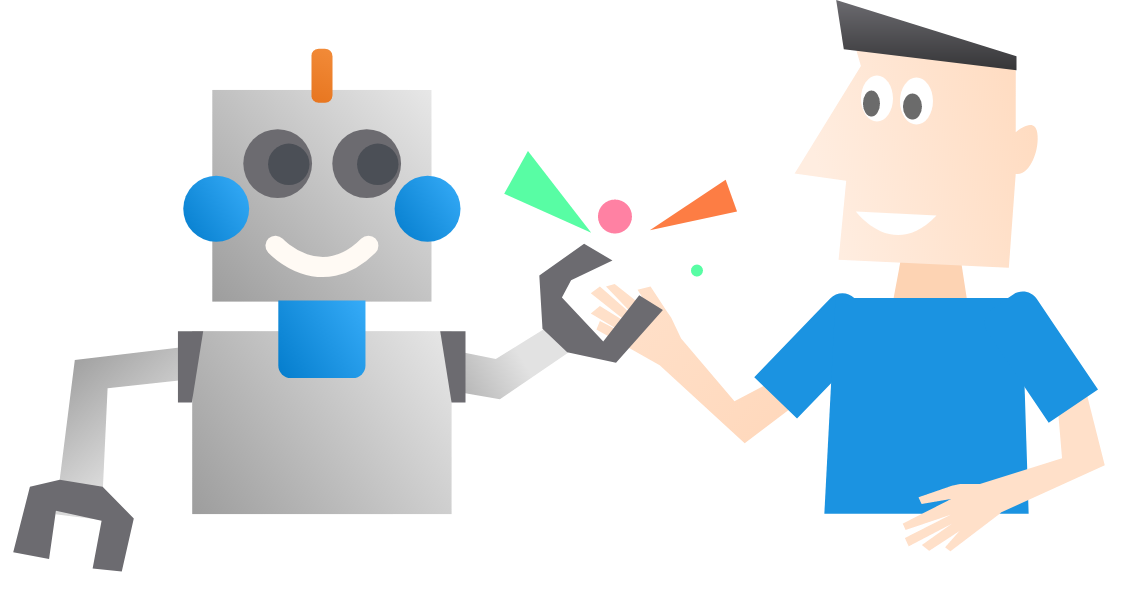 Beep! It's nice to meet you.
So, why 'Running Robots'? Artificial intelligence (AI) is becoming more common and we want to help you utilize this technology. We can introduce you to automations that will become your own personal robots. And, we'll make sure these tools are up and running like a well-oiled, well… robots!
Still have questions? Interested in our project portfolio?
Contact Us
See Our Work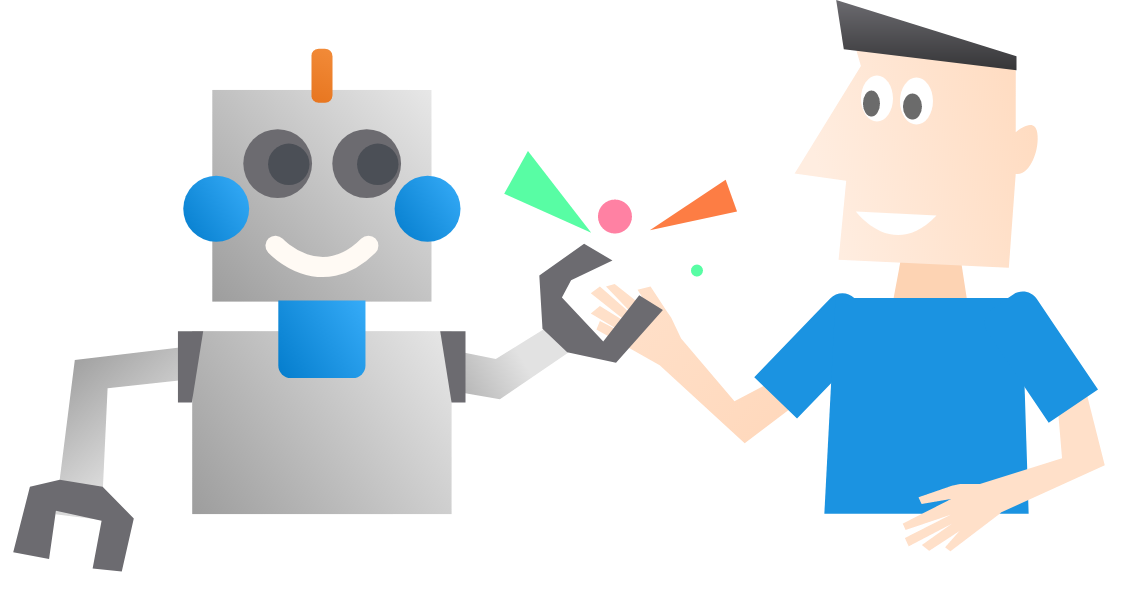 Provide an exceptional cloud technology experience that brings value to the businesses in our community.
To design with intention and meaning, and have fun while doing it.
To deliver an exceptional working relationship that is built on transparency, honesty, and respect.
To digest your brand, business, challenges, products, culture in a strategic and practical manner.
To bring you an analytical approach to the project that ensures specific, measurable goals are at the forefront and value is added for both you and your audience.
Our Customer Relationship
---
To create a relationship that can challenge the norms, ask questions, invoke thought and make changes in your business that bring results.
Integrity
We strive to consistently do the right things for the right reasons.
Commitment
We personally engage in the mission of the company. The mission is what we do…. Everything else is just talk.
Passion
We bring enjoyment and enthusiasm to the tasks at hand… and let good things run wild!
Skill
We bring a high level of competence and wisdom to the needs of our clients.
Honor
We strive to honor a higher power in all that we do and give the proper respect to the people that we serve.
Service
We strive to fulfill the needs and expectations of those we assist with the best of our abilities.