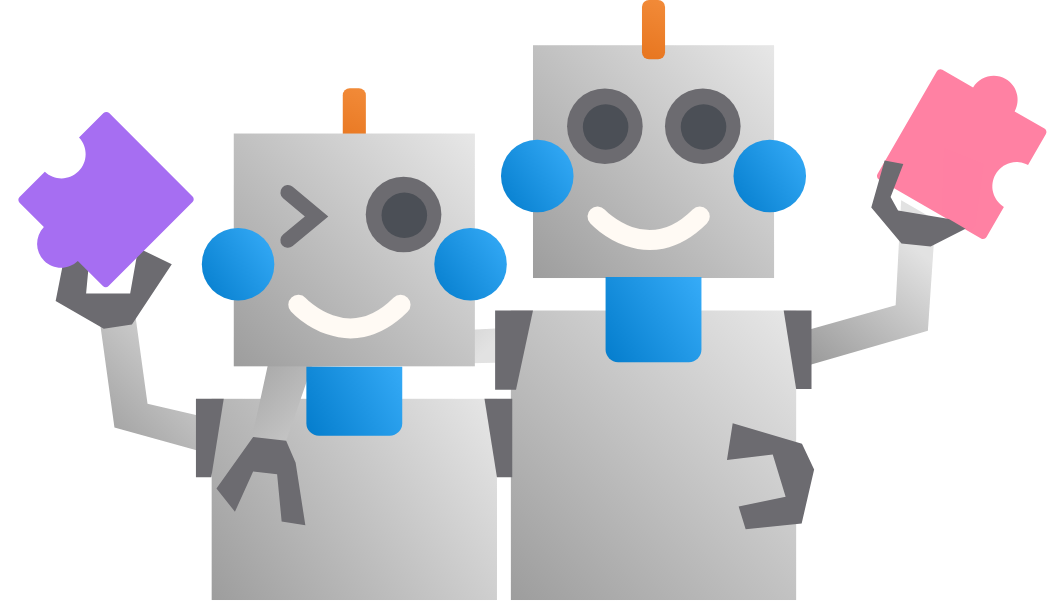 We're always on the lookout for new talent. When we say talent, we mean talent.
SEE OUR WORK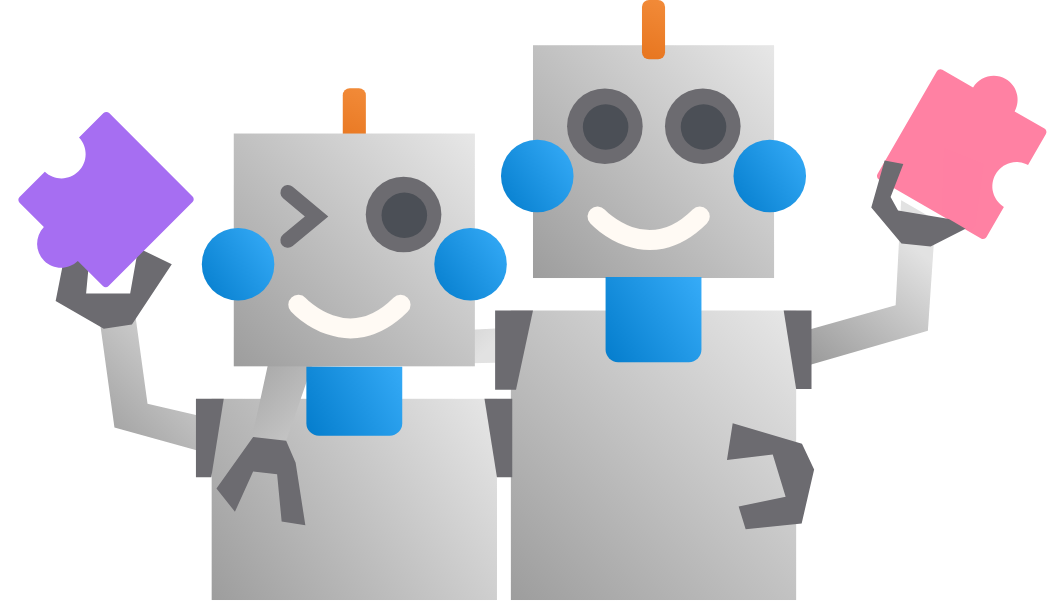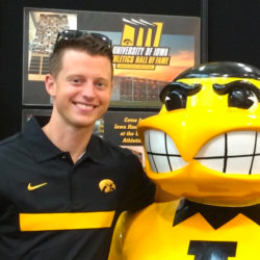 Employees with passion.
If you're interested in being part of our team, show us that you love what you do.
Interns with ambitions.
Based in Iowa City, we're perfectly located for you! We offer internships that are year-long, summer-based, or semester-long – meaning we're flexible. If your portfolio is brilliant we'll make it work. We can't wait to see what you could add to our team.
Do you think you'd be a great addition to our team?
We employ people who value a balanced lifestyle and take time to enjoy life outside of work. We'd never ask our team to work 50-hour weeks. Also, we take time off with our team to hang out together, learn new things together, so we can grow together. This culture makes our team longlasting, and we're proud of that.
Web Designer (Hybrid Web Designer/Developer)
Our mission is to help small to medium-sized businesses succeed in spreading their message to any human (or dog and possibly a cat) connected to the internet. Our team at Running Robots is in search for a web designer with experience in WordPress to help us do just that. This ideal person would work with our clients designing clean, modern, and UX-friendly websites.
Ideally, we are looking for someone whose portfolio includes well-designed, user-friendly, responsive websites with excellent navigational structures and impeccable thought.
Basic Skills of the Job:
Create mock-ups via Adobe XD or Sketch
Communicate design mockups with clients
Test and improve the design of websites (UI/UX/Responsiveness)
Build WordPress websites with Elementor
Design and/or optimize graphics and visuals for websites while ensuring they are in line with client branding as well as best SEO practices
Client Research –> Q+A with Client –> Understand Site Structure –> Create Lo-Fi Mockup –> Feedback –> Create Hi-Fi Mockup –> Build Website in WordPress with Elementor –> Assist with Launch!
Job Requirements:
2+ years of experience in website and graphic design
2+ years of experience with WordPress (Elementor and WooCommerce would be a bonus!)
Proficiency in design software (Adobe CC: AI, PSD, XD and/or Sketch)
Understanding of HTML, CSS, JQuery and JavaScript
Understanding of SEO principles
Understanding of UI/UX principles
Knowledge of cross-browser compatibility and responsive design
Creativity and openness to new ideas and trends
Excellent communication skills with clients and team
A portfolio or samples of work
 Benefits:
Competitive salary
100% remote work
112 hours of vacation
Medical benefits: health, dental, vision
Retirement plan
About Running Robots
We're a tight knit group of creatives developing stellar brands, marketing plans, websites, PPC campaigns, and more one client at a time.
Our purpose is to design with intention and meaning, and have fun while doing it.