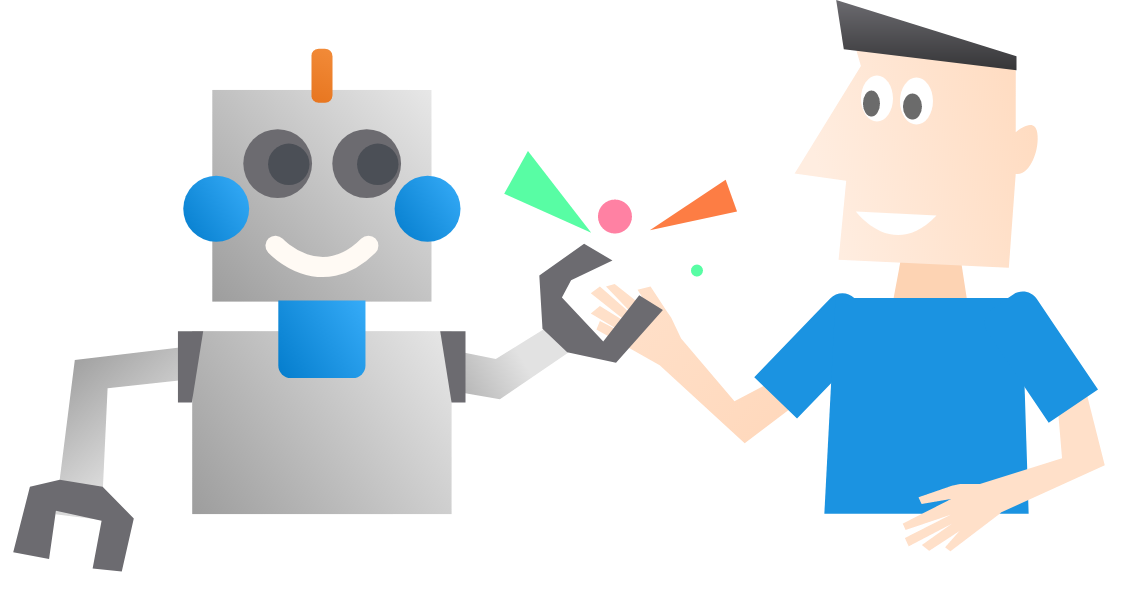 Check out testimonials from our clients. We strive to provide an experience that makes you want to work with us.
About Us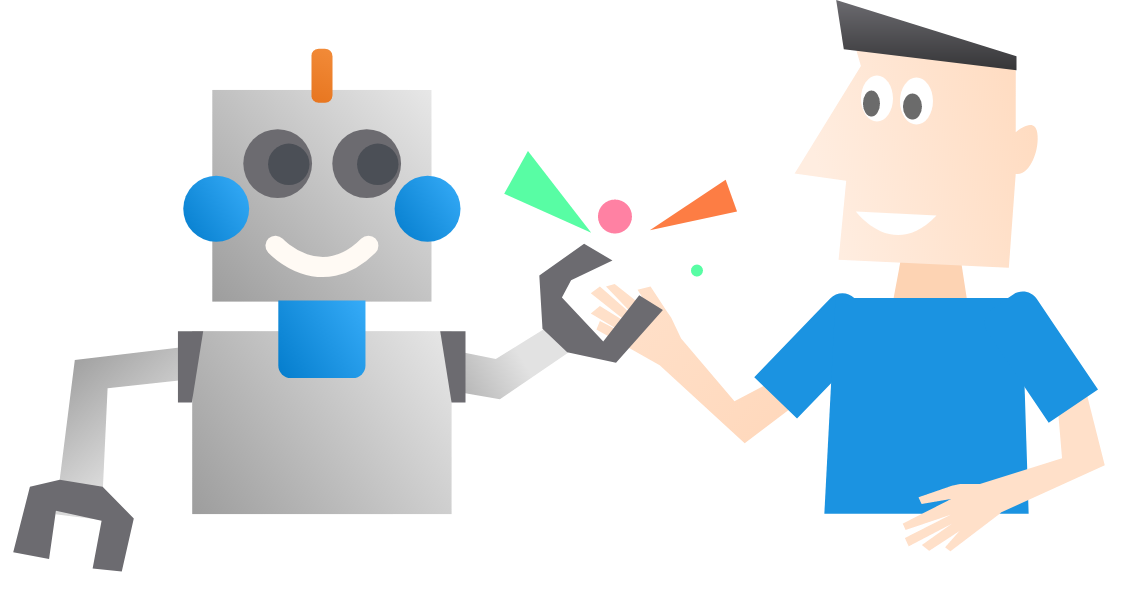 Wilderness Studio – Solon
Richard Sjolund – Owner & Photographer
"As a small business owner, I have to keep my eye on income and expenses. Building a new website has had a high priority for me, and I have made several attempts to make improvements in my on-line presence – all of which resulted in expenditures with little return. The Running Robots group gave me incredible service and a fantastic result – for less money that I spent earlier on failed attempts. Talented, helpful, and professional staff members with a dedicated focus on helping business owners become more successful – what a great find."

Inspired to Sew – Cedar Rapids
Amos Werderman – Director of Digital Marketing for Inspired to Sew
"We were looking for a way to get more use out of 5 digital tv monitors.  The monitors were functional, but we wanted to optimize them and do more.  We were looking for something less cumbersome and more streamlined.  We're happy with the solution Running Robots provided and how it turned out.  We've been able to do things we couldn't before and we often think about it as part of our educational and marketing components."

Lillis Insurance Agency, Inc. – Williamsburg
Dee Culp – Customer Service Agent for Lillis Insurance Agency
"I would highly recommend Running Robots for your website services.  They were timely, professional, and efficient  from beginning to end in both developing our website and service after it was completed.  Running Robots is a great partner for anyone, but especially, to small businesses, as they are affordable too."

Fannie Hungerford Yoga – Iowa City
"First of all, I want to say that I LOVE my website and I feel super excited about presenting it and the work they have done.  The site totally represents me and my business.  
Also, what is perhaps most important, is in our last two-three meetings they taught me how to update my site or create new attributes to my site.  This feels SO empowering and helpful."

ADA Enterprises – Cari Stenzel
Our company has been working with Running Robots since 2017. They redesigned our three websites to be customer-friendly, and traffic and online sales increased. Adam and his team of experts are always available to answer any questions I have, many times going above and beyond. Everyone at Running is professional, knowledgeable, and has our business success as their top priority. Their knowledge in the field of internet marketing has been vital to the success of our web presence.

Grinnell State Bank – Kelsey McCulley
We challenged the Running Robots team to take our dated, old bank website and make it a visually interesting and functional Digital Branch for the bank — and they delivered!
Our website functions much better than the previous site thanks to our collaboration. Being a bank and switching from a regular ".com" to a ".bank", it was a challenging process, but Running Robots made the transition smoother for us.
They have the knowledge and experience to work through any troubles that present themselves and when you meet with Adam, it is very obvious he has a love and passion for what he does!

Think Iowa City – Nick Pfeiffer
Running Robots is a great technology partner because they explored our true needs and analyzed the benefits to our organization. They continue to check-in and provide feedback on how we can improve. It is a shared vision of excellence.

Teresa Albert – Millstream Brewing Co.
When we were ready to update and launch a new website we had no doubt that we'd be teaming up with Running Robots.  Running Robots has been a great partner to work with from the beginning!  The whole team worked together, listened to our needs and wishes for the new website and implemented a great new site for Millstream Brewery.  Our stats are up from our old site, we receive monthly reports and traffic has to our site has increased.  Traffic to our physical location has also increased as we have a better online presence than we did before and are at the top of the search engines to find us.
— We would definitely recommend Running Robots!

Jamie Thompson – Julin Printing
We had a great experience working with Running Robots on our new website. They created a website design that perfectly captured our companies style and continues to be an asset to our business. They were extremely responsive to questions and communicated every step of the way to ensure our website was flawless. We highly recommend working with Running Robots!

Zinniasky Studio – Tucson, AZ
Tracy Foltz – Founder
"Running Robots have made my website a real thing! When I came to them, my website was not much more than a landing page and I needed it to be so much more. After a couple of in-depth meetings, they understood where my site needed to go and made it happen painlessly and quickly. In the months that followed, I started receiving a lot of compliments from my customers, not only for the aesthetics of the site but especially for how fast & easy it was to navigate. Soon I was ready for more and let them know that I wanted to 10x my website sales in the next year and we made that goal plus some!"

My experience with Running Robots was fantastic! We hired them to update and redesign the website for the Amana Colonies Convention and Visitors Bureau and to combine it with our sister non-profit Amana Colonies Festivals Inc. This was a huge task as they both serve the same market but yet different elements of the market.

I have worked closely with Running Robots on a website launch project. First I want to say they are personal and professional. They have the skills and knowledge to complete the project as well as assist & help along the way. They are so responsive and willing to go out of their way to help. Use them! Couldn't say enough good things.

And we find the answers in collaboration with you.
We need to be able to ask you lots of questions. We will even question whatever you think your basic challenge is, or what you think you need from us.


We've learned that one of the most important things we bring to the table is perspective. Our design process and our way of asking what may sound like ridiculous questions actually helps you understand your business and your clients. The process helps us convert complex problems to simple, viable solutions.


Both online and offline, the world is in constant flux, and everything starts all over again the very minute it's finished. To make those loops as small as possible, we keep adjusting in small increments, and never lose touch with the real world.
Nerds call this philosophy 'Agile'.


Our work is only made possible through cooperation and trust between every member of our team. In our office, it's never about individual egos: we always say 'we' unless it's to personally take responsibility for a mistake.

The clients who trust us say: "Here's our budget. What can we accomplish it?"
The ones who don't trust us say: "How much does a website cost?"
This small contrast in approach makes a huge difference in the quality of the final output. So brace yourself, we'll ask you about your budget upfront.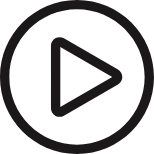 The strength and methodology of our design process creates consistent solutions of high quality. Cutting corners never ends up saving much money in the long run.