A Deep Dive into Google Ads Conversion Actions: The Technical Perspective
Listen to this article in audio blog form below:
Navigating the realm of Google Ads can be akin to traversing a digital labyrinth, especially when we talk about the intricacies of conversion actions. They are more than just fancy terms or jargon; they are pivotal components in crafting a robust Pay-Per-Click (PPC) strategy. Here's a comprehensive look, intertwined with the technical nuances, on conversion actions and the pivotal 'Conversion Action Checks'.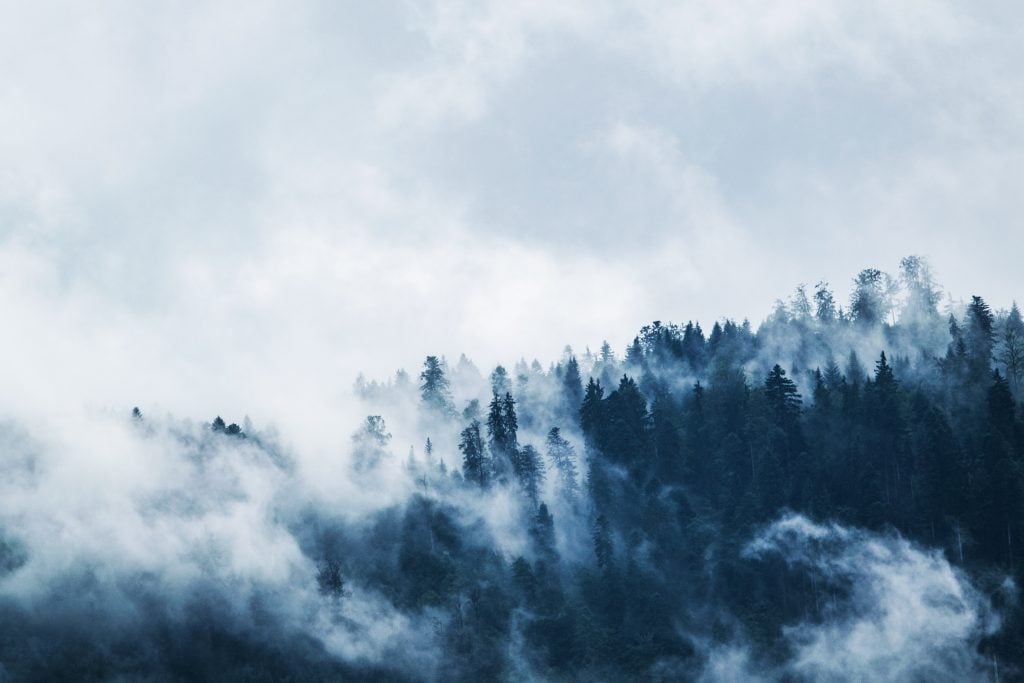 Conversion Actions Demystified
At a granular level, conversion actions represent the tangible outcomes advertisers desire after a user clicks on their ad. It's essentially the digital breadcrumb trail that leads to ROI. While the basics involve user behaviors like purchases or sign-ups, the complexity lies in tracking these actions effectively and making data-driven decisions based on the conversion results.
Setting Up Conversion Actions: A Technical Walkthrough
1. Defining Your Conversion Metrics: Before deploying tracking mechanisms, identify what qualifies as a conversion for your business. The nature of this will invariably differ across industries.
2. Integration of Conversion Tracking Tool:
Google Ads provides an embedded tracking code, which, when placed on your website, registers when an action is completed. It's paramount to ensure this code is placed in the correct section of your site to avoid discrepancies. Nowadays there are multiple choices for tracking conversions that include Google Tag Manager, Google Analytics or the Google Ads tracking pixel itself.
3. Value Allocation to Different Conversions:
Given that not all conversions might be of equal significance, Google Ads avails a feature to assign a distinct monetary value to varied actions. This underpins ROI computations and facilitates a more nuanced understanding of conversion pathways.
4. Analysis & Refinement:
The initial setup is just the tip of the iceberg. Continual data interpretation will unearth insights, empowering advertisers to enhance campaign effectiveness.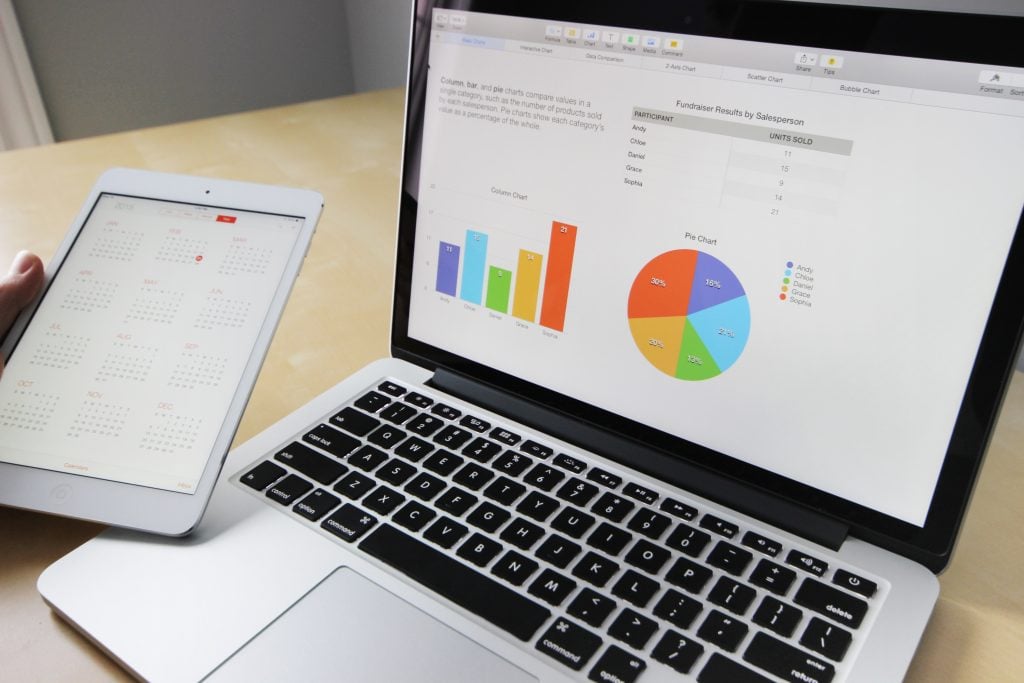 The Gravity of Conversion Actions in PPC
1. Actionable Metrics Over Vanity Metrics:
While impressions and clicks offer a surface-level perspective, conversions delve deeper, revealing the efficacy of the ads in achieving tangible outcomes. Ultimately any business wants a solid return on the money they are paying to market their product. The great thing about PPC is we can very accurately attribute and track what is leading to that return!
2. Precision in ROI Determination:
By associating monetary values with conversions, advertisers can extrapolate accurate ROI, shaping future budgeting and strategic decisions.
3. Data-Driven Audience Refinement:
As data accrues, patterns emerge. Conversion metrics provide invaluable insights into audience behavior, enabling more precise targeting.
4. Leveraging Advanced Bid Strategies:
Google Ads proffers automated bid strategies, like Target CPA and Target ROAS. Such strategies are contingent on robust conversion tracking for optimal functioning. Machine learning learns through the data you feed it so it's a "junk in junk out" scenario. Give your ad campaign good data and you'll see good results!
Conversion Action Checks: Ensuring Consistent Precision
Setting the wheels of conversion tracking in motion doesn't signify the culmination of the task. Periodic 'Conversion Action Checks' serve as quality assurance.
The Imperative of Regular Checks:
1. Upholding Data Integrity:
Website modifications, alterations in tracking tags, or other unforeseen variables can compromise the accuracy of conversion data. Systematic checks can preempt such pitfalls.
2. Adaptation to Evolving Business Objectives:
Goals aren't static. As business landscapes shift, so do objectives. Regular assessments ensure alignment between conversion actions and contemporary business goals.
3. Spotting New Opportunities:
Regular checks can illuminate previously overlooked or emerging conversion opportunities, enabling campaign re-calibration for enhanced performance. The PPC marketing landscape can change fast and what worked before might not work going forward. New competitors start marketing driving up costs per click or what was converting previously stopped converting. Analyzing this data and spotting the trends is key to noticing when to pivot and what is actually working in the account.
Wrapping Up Conversion Action Checks!
The intricacies of conversion actions in Google Ads may appear daunting, but they form the cornerstone of successful PPC campaigns. These actions, coupled with periodic 'Conversion Action Checks', provide an empirical basis for decision-making, ensuring campaigns remain agile, relevant, and efficacious. For businesses venturing into the dynamic realm of PPC, mastery over conversions isn't just advantageous—it's imperative.
Would You Like A Robot To Check Your Conversion Actions?
Stay tuned for the next installment of our Google Ads series, where we delve deeper into the nuances of PPC. Until then, happy optimizing!
If you need help with any aspect your Digital Marketing including website design, Hosting or Maintenance, SEO, PPC, GA4 setup or AI implementation Book A Free Consultation With Us Today!
Robots Running In This Post: GTM, GA4 & Google Ads