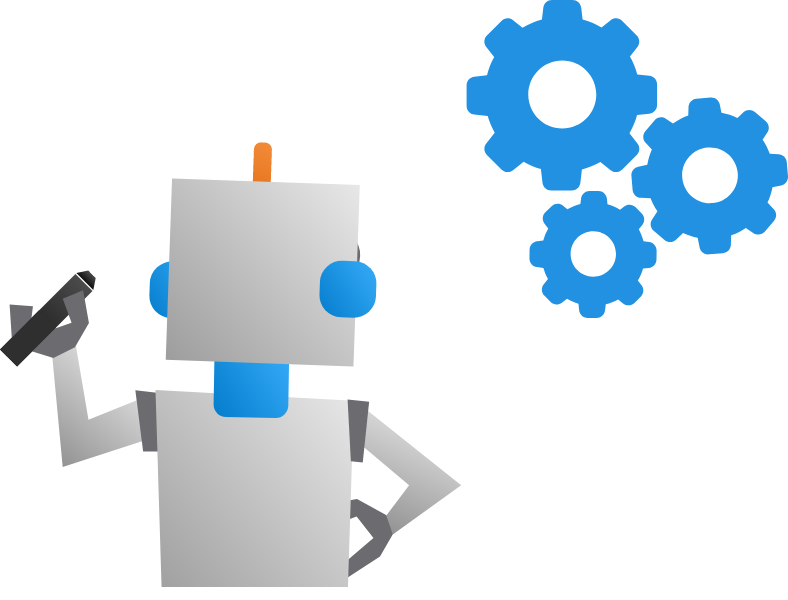 We want to empower you to troubleshoot a problem and provide support when you need it.
Contact Us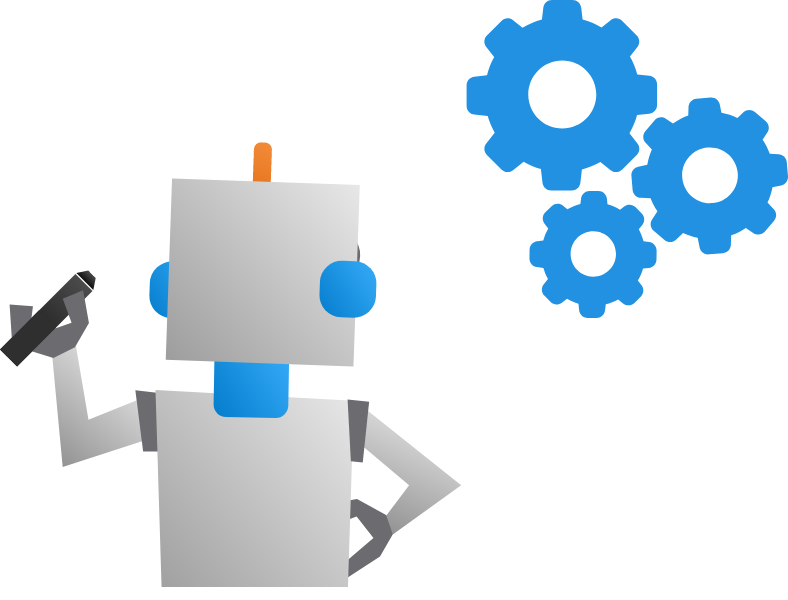 >>> 4 Tips To Get Your Website Running Like Robots
How can we help?
Above is a list of common resources you can use to learn about or troubleshoot your website. We want to encourage our clients to be the superhero of their own website and have the know how to master whatever may come their way. How does the saying go?
"Give a man a fish and you feed him for a day;
teach a man to fish and you feed him for a lifetime."
As always, we are here to assist you and help with any issues that may arise. If you let us know of a problem, we'll work diligently to get things running like robots.
Our goal for our clients.
We believe in 100% transparency. We inform you of the solutions we're providing, there's no smoke and mirrors about it. If we aren't the best or quickest fit for your problem, we'll provide recommendations of who should. With 12+ years of experience, we have the resources to get set you up with the right people. Rest assured, if it's not us providing the solutions, we'll let you know who is.
Client Application

Still have questions? Need support with an issue on your site?
For clients who need immediate assistance, please email support@runningrobots.com.