Listen to the audio version of this blog:
In the fast-paced world of Pay-Per-Click (PPC) advertising, ensuring that your ads are performing at their best is paramount. Just like a car needs regular maintenance to run smoothly, your PPC campaigns require consistent quality control checks. These checks ensure that your ads are not only functional but also optimized for maximum ROI. Let's delve into the 15 essential quality control checks you should be performing on your PPC ads.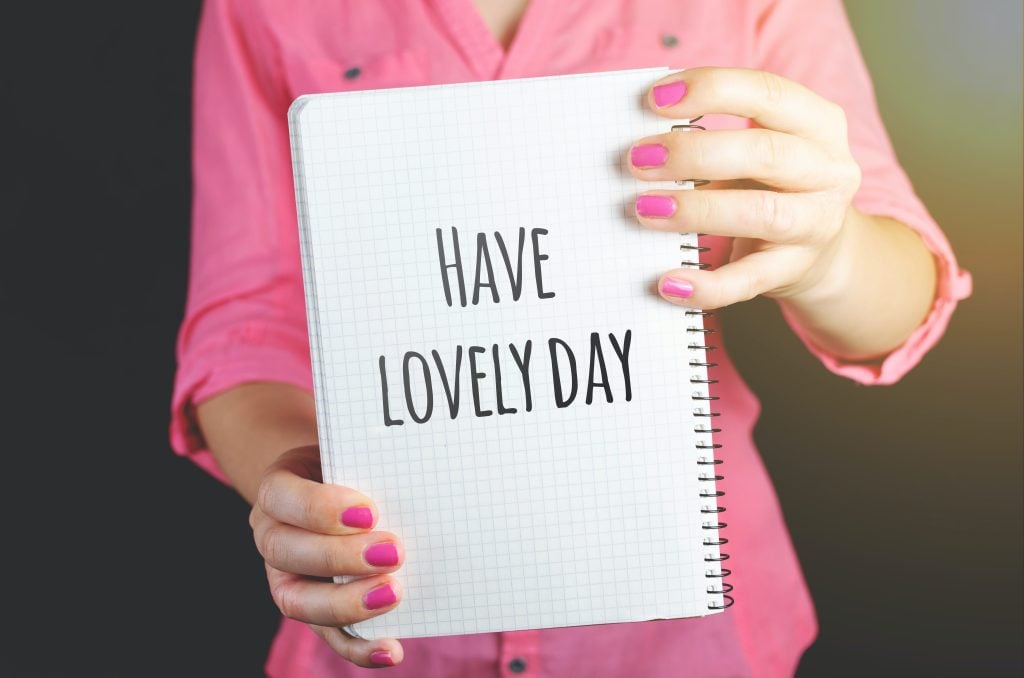 1. Ad Copy Relevance:
Ensure that your ad copy is relevant to the keywords you're targeting. Irrelevant ad copy can lead to lower click-through rates (CTR) and higher bounce rates.
2. Landing Page Alignment:
Your ad's landing page should align with the promise made in the ad copy. If users don't find what they expect upon clicking, they'll likely leave, wasting your ad spend.
3. Keyword Performance:
Regularly review the performance of your keywords. Pause or adjust bids for underperforming keywords and consider adding new, relevant keywords based on search trends.
4. Negative Keywords:
Regularly update your negative keyword list. This ensures that your ads don't show up for irrelevant searches, saving you money and improving CTR.
5. Ad Extensions:
Check that all your ad extensions (like sitelinks, callouts, and structured snippets) are relevant and functional. These extensions can boost visibility and provide additional information to potential customers.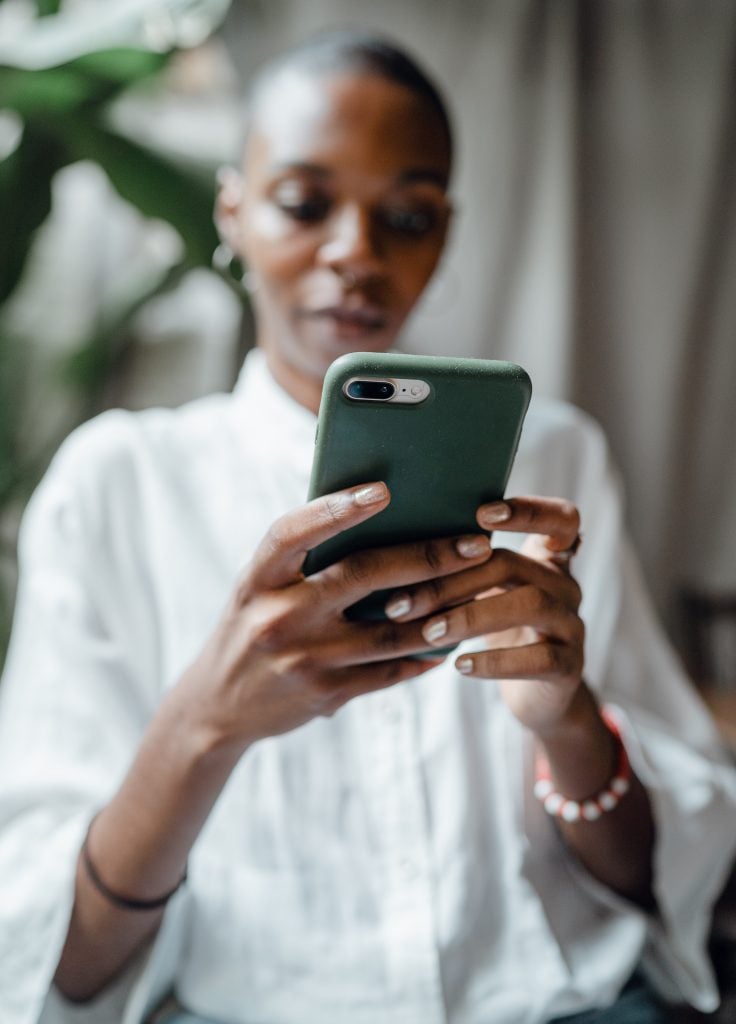 6. Mobile Optimization:
Ensure that your ads and landing pages are optimized for mobile devices. With the increasing number of mobile users, not being mobile-friendly can significantly hamper your campaign's success.
7. Ad Position and Bid Strategy:
Monitor your ad's average position. If your ad is consistently not appearing at the top of search results, consider adjusting your bid strategy or improving your ad's quality score.
8. Budget Monitoring:
Regularly check your campaign budgets. Ensure that you're not overspending on underperforming campaigns and that high-performing campaigns aren't being limited by budget constraints.
9. Conversion Tracking:
Ensure that conversion tracking is set up correctly. Without accurate conversion data, you won't be able to measure the true ROI of your campaigns.
10. Ad Scheduling:
Review the days and times your ads are scheduled to run. Adjust based on when your target audience is most active and when conversions are highest.
11. Geographic Targeting:
Ensure that your ads are targeting the correct geographic locations. Regularly review and adjust based on where your conversions are coming from.
12. Ad Rotation and Split Testing:
If you're running multiple ads within an ad group, check how they're rotating. Consider split testing different ad variations to determine which performs best.
13. Display Network Placements:
If you're running display campaigns, regularly review where your ads are being placed. Remove placements that aren't relevant or are underperforming.
14. Quality Score Review:
Regularly check the quality scores of your keywords. A low-quality score can increase your costs and reduce your ad's visibility.
15. Click-Through Rate (CTR):
Monitor the CTR of your ads. A low CTR might indicate that your ad copy isn't compelling or that you're targeting the wrong keywords.
Wrapping It Up For PPC Quality Checks!
Quality control checks are the backbone of a successful PPC campaign. By regularly monitoring and optimizing various aspects of your ads, you ensure that you're getting the best bang for your buck. Remember, the digital advertising landscape is ever-evolving. What works today might not work tomorrow. Stay proactive, keep refining, and your PPC campaigns will continue to drive results.
Excited To Work With a Robot?
Stay tuned for the next installment of our Google Ads series, where we delve deeper into the nuances of Google Ads & PPC. Until then, happy optimizing!
If you need help with any aspect of your Digital Marketing including website design, Hosting or Maintenance, SEO, PPC, GA4 setup or AI implementation Book A Free Consultation With Us Today!