During this time of COVID-19, many companies want to discover new ways to keep their team morale high and continue bonding. We have put together a few safe activities you can do with your team, whether you are virtual or not, to continue a positive work environment. 
6 Team Safe Activities During COVID-19
Group Video Call Happy Hour (virtual)
Gather up your coworkers before the work day ends and have them bring their favorite beverage. It can be alcoholic or not (whatever suits your fancy). Have each person explain what they're drinking and why. Make sure to talk about non-work related topics, that way you really get to know your coworkers.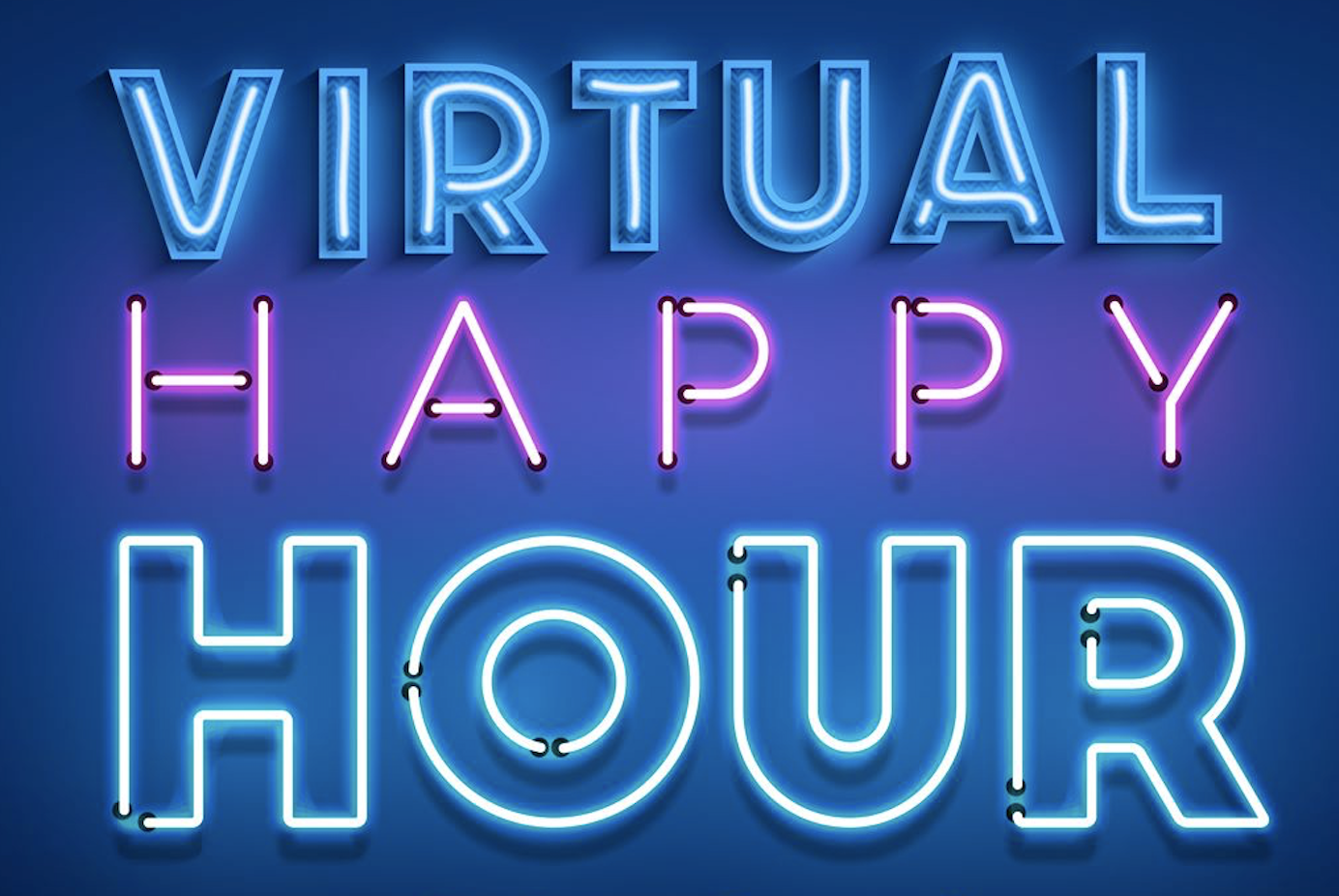 Go for a Hike, Bike Ride, or Walk
Anything outside would be a great way to stay connected with your coworkers, just make sure you remain socially distanced. This is also a nice change of scenery from the air-conditioned office.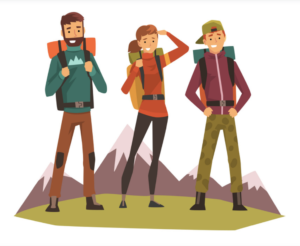 Team Lunch/Picnic Outside
Take your lunches to the next level with your team picnic at a park. Have your team either bring their own lunches or cater individually wrapped meals to keep everyone safe. We recommend Panera Bread, Pancheros, Noodles and Company, and Blaze Pizza to be great options with separate order capabilities.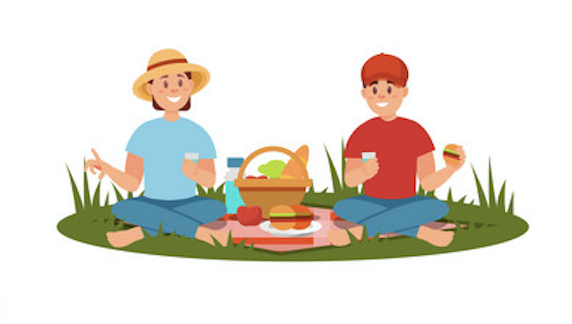 Digital Game Day
Grab your coworkers for some after-work fun that everyone can be a part of. Call each other on whatever video call service you use and play multiplayer games on your phone. Some games we recommend would be UNO!, Words with Friends (iOS/Android), and Mario Kart Tour.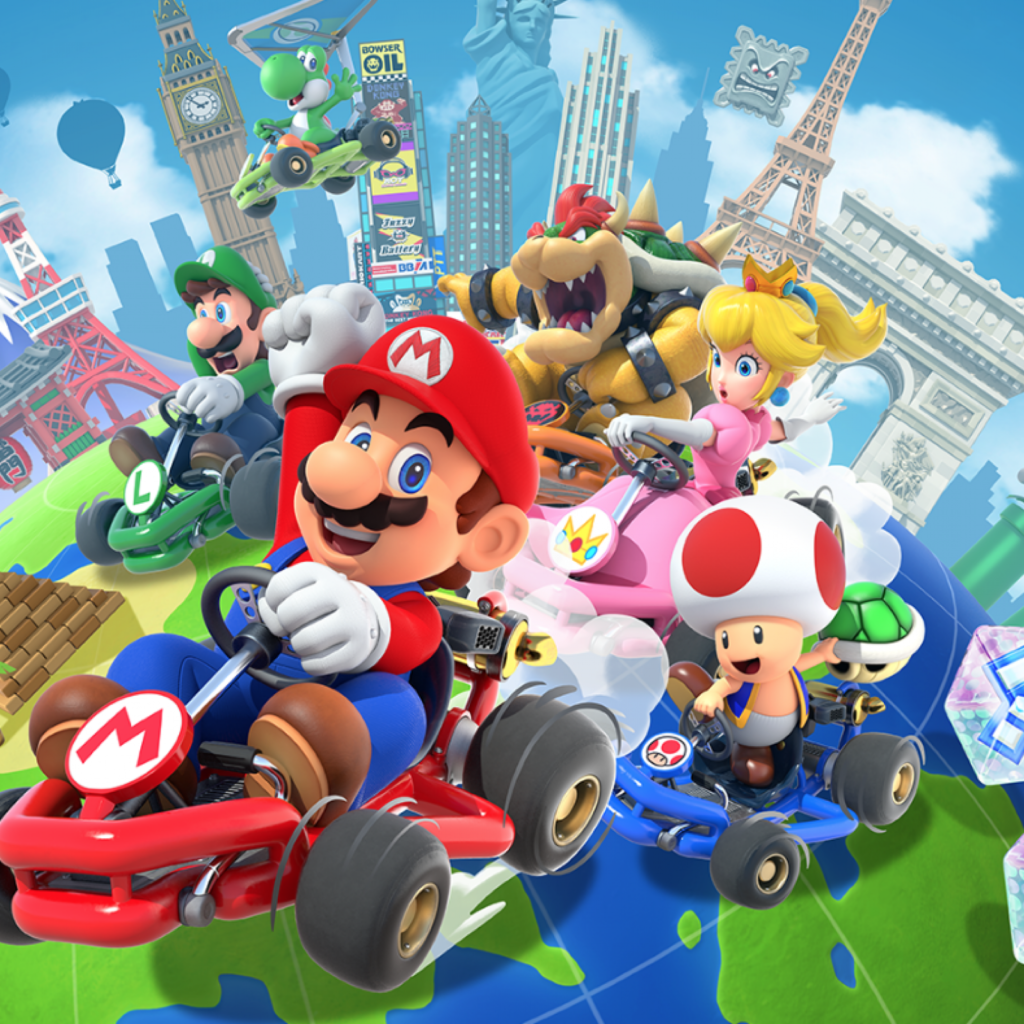 Icebreakers to Jumpstart Every Meeting
Now that meetings are mostly virtual, it can be awkward at times coming up with things to say to co-workers. One great way we've found to make our team more engaged is to include an icebreaker question at the beginning of each meeting. This way each person has the chance to speak which opens the opportunity for communication.
We have compiled a work week's worth of our favorite icebreaker questions:
The zombie apocalypse is coming, who are 3 people you want on your team?
What is your most used emoji?
If you were famous, what would you be famous for?
If you were an animal, what would you be and why?
What is your favorite thing to do after work?
Where do you want to travel next?
Pancakes or waffles?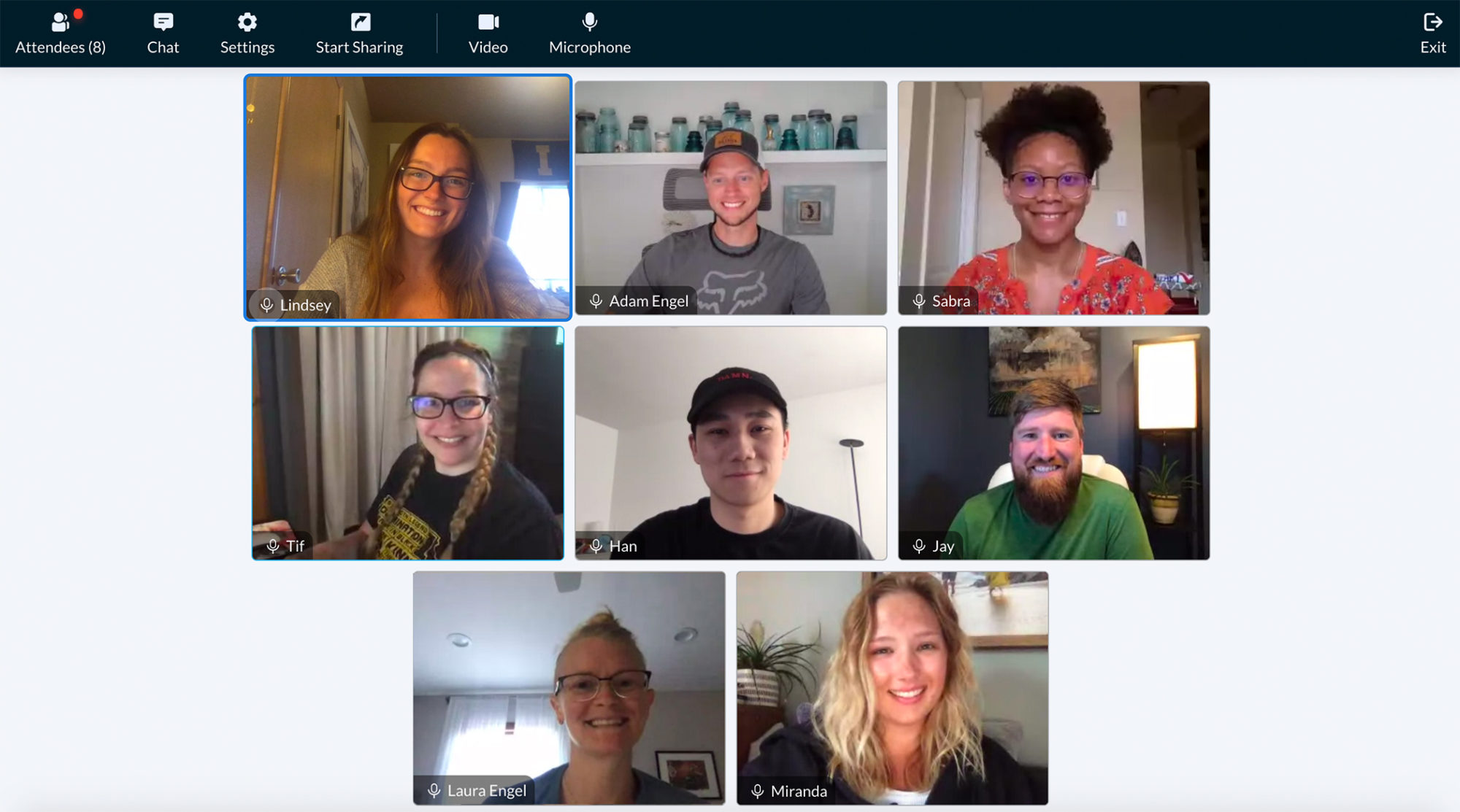 Charades with Your Team
While video chatting, split your team in half and have a full on Charades game – have each person gather a couple words to perform for their teammates. The team that guesses the most words wins!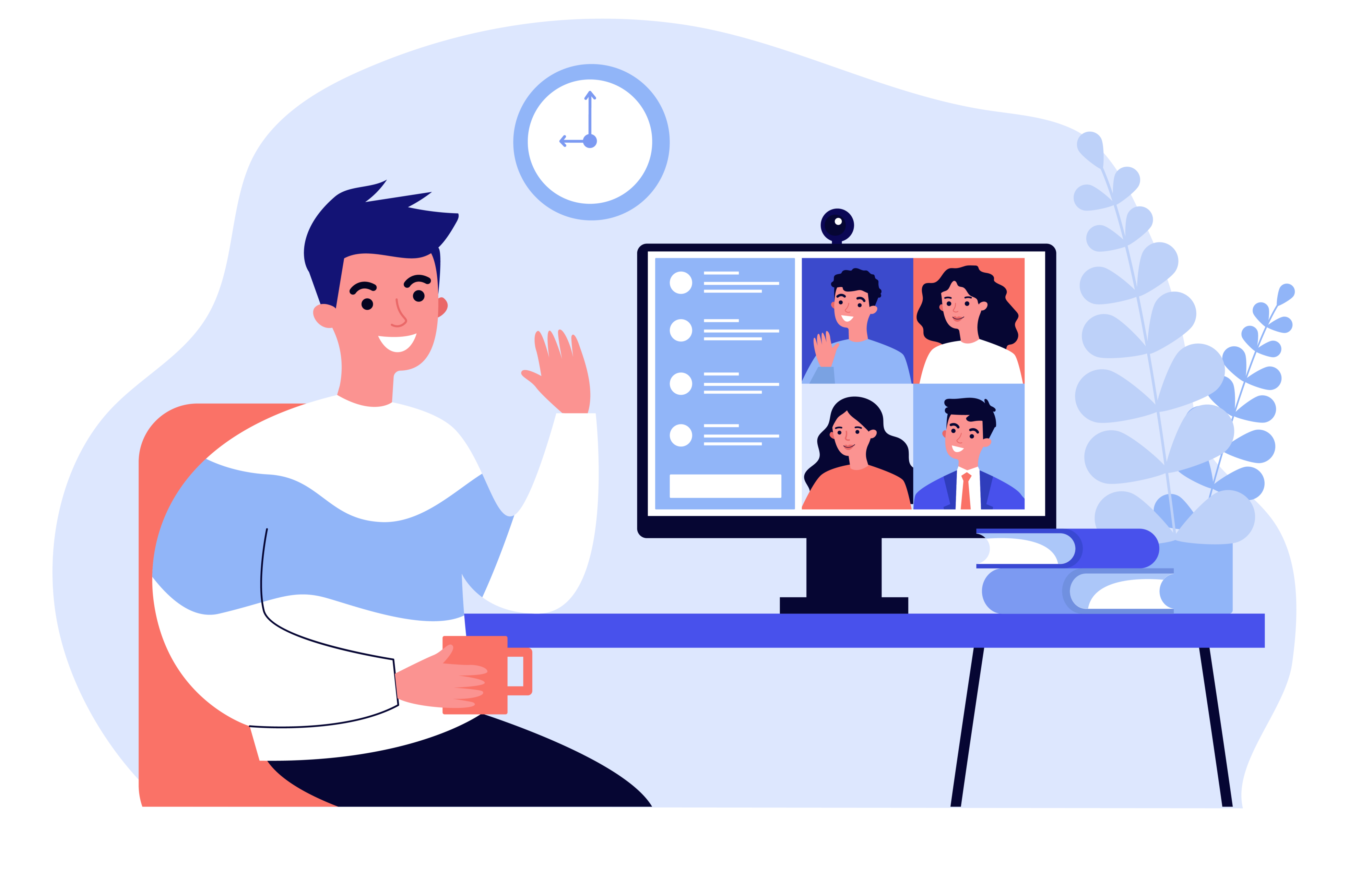 We love having guests on our video calls too 🙂