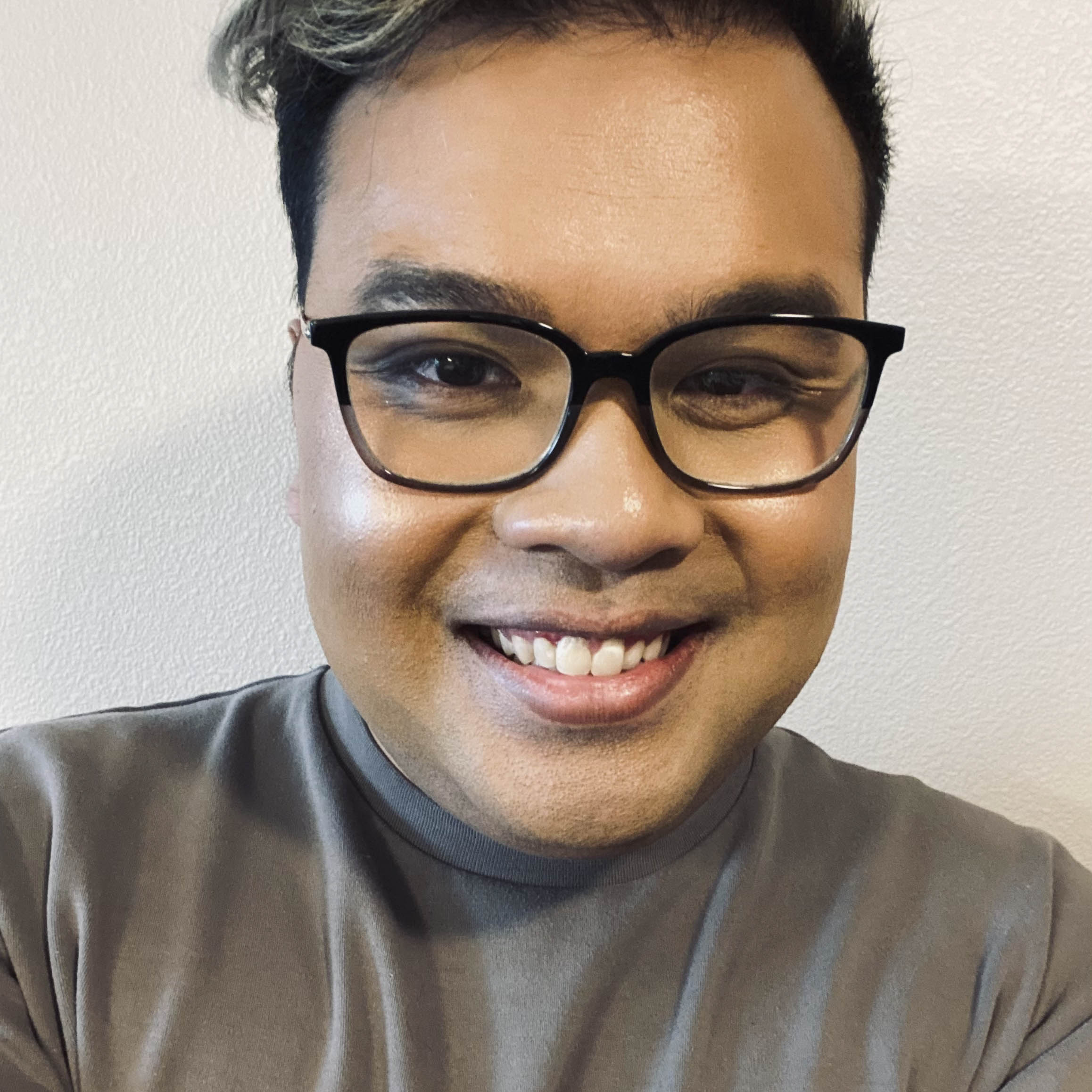 Position Title
Marketing Project Manager
Background Information
I graduated from the University of Iowa in 2017 with a major in Enterprise Leadership. 

After graduating, I moved to Mount Pleasant, Michigan to pursue my Masters Degree in Higher Education. 
First Job
I worked at MidWestOne Bank as a Human Resources Assistant. 

Favorite Part About Being A Running Robot
That we get to be apart of creating stories that connect to our audience. 

Lessons Learned While Being a Running Robot
I have learned so much while working at Running Robots and continue to learn so much as I continue to work here. I've learned a lot about content creation / blogs and how vital it is for your website. 
Goofy Memory Had With the Running Robots Team
There are so many fun times including secret Santa's and some of the gag gifts. 

More Interesting Facts
I love the arts and something that was really awesome was that I was almost casted in the movie for Love, Simon and was actually offered to audition for a small role in Love, Victor on Hulu, which I declined. Acting will always be part of my life, but for now I am enjoying my life helping create stories. 
Another interesting fact: I love to color my hair a different shade often.