Listen to the audio version of this blog:
Welcome to the dynamic world of Pay-Per-Click (PPC) advertising! If you're a business owner venturing into the realm of Google Ads, there's one tool that can be particularly enlightening: the Auction Insights Report. This comprehensive guide will demystify this report, breaking down its significance and how you can leverage its data for your business's benefit.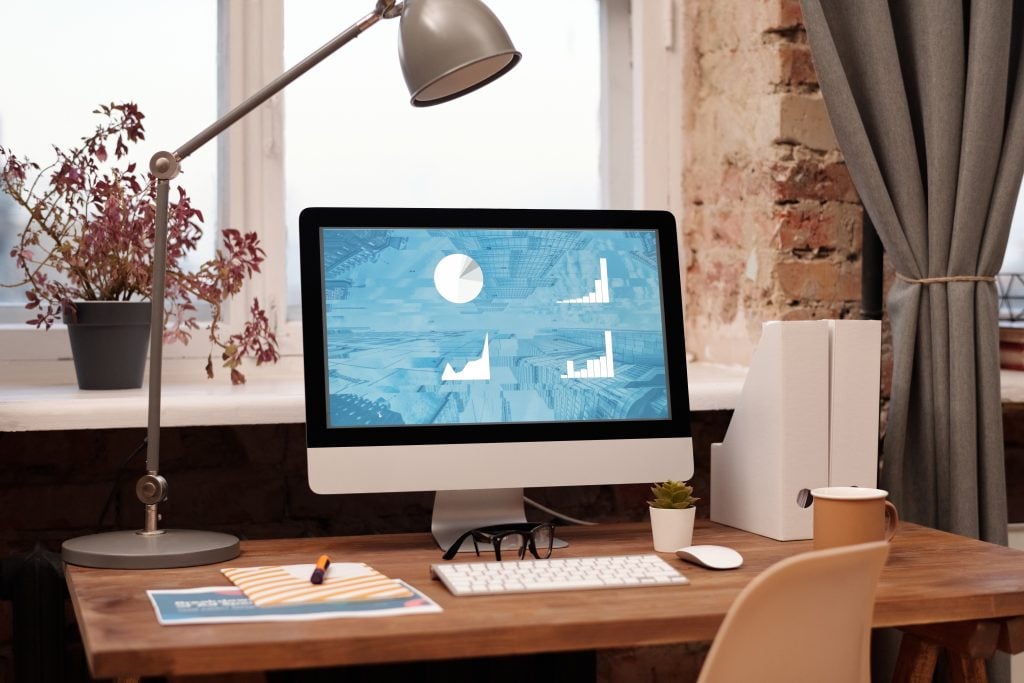 What is the Auction Insights Report?
At its core, the Auction Insights Report is like a report card for your Google Ads. But instead of grading your math or history skills, it evaluates how your ads stack up against your competitors. Think of Google Ads as an auction where businesses bid for prime spots on Google's search results page. This report provides a sneak peek into that auction, revealing who you're up against and how you're performing in comparison.
Why Should Business Owners Care?
1. Knowledge is Power:
Knowing who your competitors are and how they're performing can offer strategic insights. By understanding their strengths and weaknesses, you can make more informed decisions.
2. Budgeting:
The report can also help you determine if you're spending too much, too little, or just the right amount on your ads. This can be crucial for optimizing your advertising budget.
3. Quality Over Quantity:
It's not just about who spends the most money. Google Ads also factors in the quality of your ads. Understanding this can help you craft better ads that resonate with your target audience.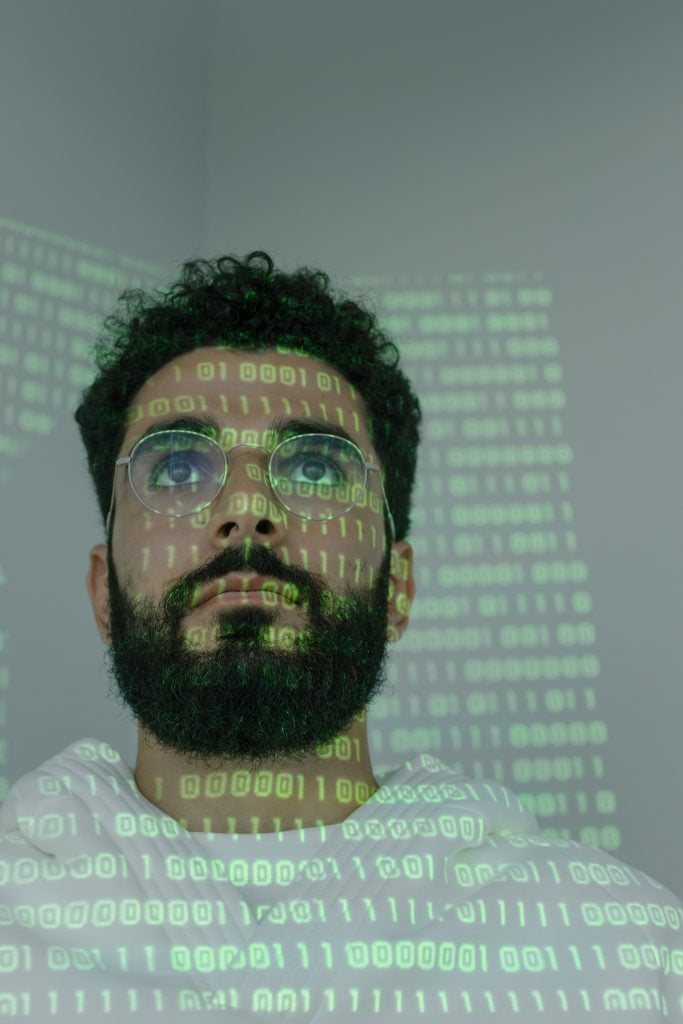 Breaking Down the Auction Insights Report
1. Impression Share:
This metric shows the percentage of times your ad was displayed compared to the total times it could've been shown. If your competitor has a higher impression share, they're getting more visibility.
2. Average Position:
Where does your ad usually appear? Are you at the top, or are you lagging behind? This metric tells you your average spot.
3. Overlap Rate:
This reveals how often another advertiser's ad receives an impression when your ad also does. If you see a high overlap rate with a competitor, you're directly competing with them.
4. Position Above Rate:
This shows how often the other advertiser's ad was shown in a higher position than yours when both ads were shown at the same time.
5. Top of Page Rate:
Indicates how often your ad (or the ad of another advertiser) was shown at the top of the page in search results.
6. Outranking Share:
This metric shows how often your ad ranked higher in the auction than another advertiser's ad, or if your ad showed when theirs did not.
How Can You Use This Report to Your Advantage?
1. Identify Key Competitors:
See who frequently pops up in your report. Those businesses are your direct competitors in the Google Ads space.
2. Adjust Your Bidding Strategy:
If you're consistently being outbid, it might be time to reconsider your budget or optimize your ad quality.
3. Refine Your Ad Quality:
Remember, it's not just about spending money. Work on improving your ad's relevance, clarity, and call-to-action.
4. Target Different Keywords:
If a particular competitor dominates a keyword, consider targeting related but distinct keywords where you might have an edge. Use the Google Keyword Planner to find competitive direct and long tail keywords to target. Sometimes you find hidden gem keywords here that lead to cheap clicks and sales or leads!
Wrapping It Up For Auction Insights
The Auction Insights Report is a treasure trove of information, acting as your eyes and ears within the competitive landscape of Google Ads. As you delve deeper into PPC advertising, this report will be an invaluable companion, guiding your strategy and helping you navigate the intricate world of online advertising.
Remember, in the world of PPC, knowledge isn't just power; it's profitability. So, embrace the Auction Insights Report, learn from it, and watch as your business reaches new heights in the digital advertising space.
Want To Work With a Robot?
Stay tuned for the next installment of our Google Ads series, where we delve deeper into the nuances of PPC and Google Ads. Until then, happy optimizing!
If you need help with any aspect of your Digital Marketing including website design, Hosting or Maintenance, SEO, PPC, GA4 setup or AI implementation Book A Free Consultation With Us Today!