Listen to the audio version of the blog here:
Pay-per-click (PPC) marketing has revolutionized the way businesses reach their target audience. It offers a unique opportunity to place your products or services in front of potential customers at the exact moment they're searching for them. However, when it comes to manufacturing products, there are unique challenges that come into play, particularly when dealing with low search volume.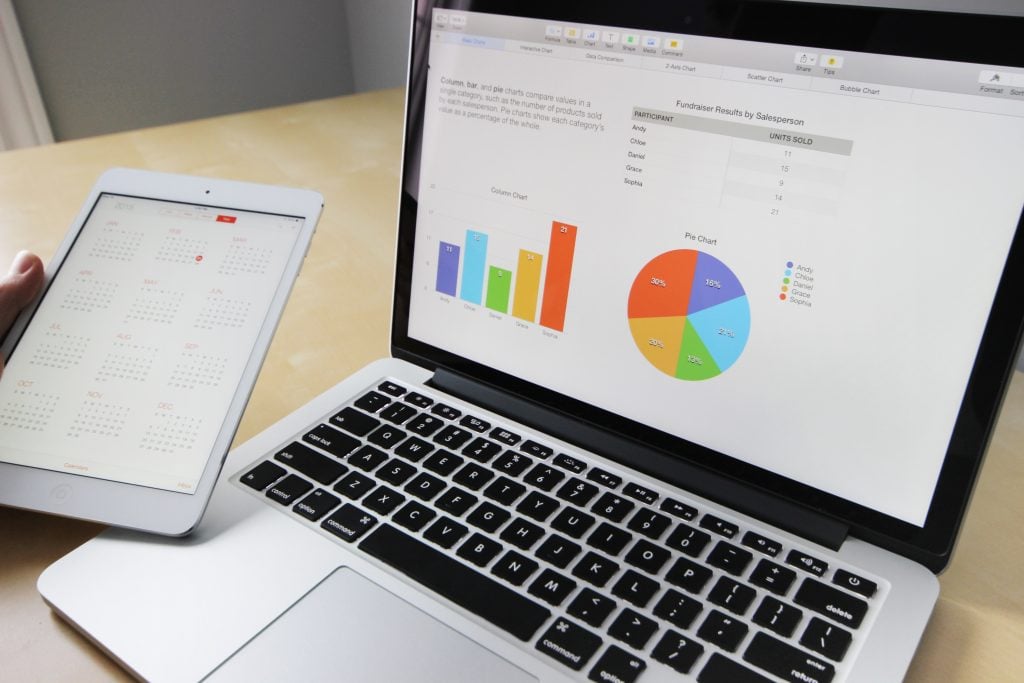 The Data Dilemma
One of the main issues is that Google, the most popular search engine and the platform where most PPC campaigns are run, thrives on data. The more data it has, the better it can optimize your ad spend. It uses this data to understand user behavior, identify trends, and make predictions that help it serve the most relevant ads to users.
When there is low search volume for specific manufacturing products, Google doesn't have enough data to make these critical decisions effectively. This lack of data can lead to inefficiencies in your ad spend, as Google may not be able to accurately identify the best keywords to target or the optimal times to display your ads. This can result in your ads being shown to less relevant audiences or at times when your target audience isn't actively searching, leading to lower click-through rates and a higher cost per click.
The Long Sales Cycle Conundrum
Manufacturing products often have long sales cycles, which can complicate PPC marketing efforts. Unlike consumer goods, which are often impulse purchases, manufacturing products usually require a significant investment and a lot of consideration.
Potential customers will likely spend a considerable amount of time researching different options, comparing prices, and evaluating the benefits of different products before making a purchase decision. This extended sales cycle can make it difficult to track the effectiveness of your PPC campaigns, as there may be a significant delay between when a user clicks on your ad and when they actually make a purchase.
The Conversion Tracking Challenge
Another issue with using PPC marketing for manufacturing products is the difficulty in tracking conversions. Many customers won't simply click an ad and make a purchase. Instead, they might call your business for more information, visit your physical location, or even place an order offline.
This multi-channel buying behavior makes it challenging to accurately track conversions and understand the true return on investment of your PPC campaigns. Without a clear understanding of which ads are driving sales, it's difficult to optimize your campaigns and allocate your ad spend effectively.
Wrapping It Up
While PPC marketing can be an effective way to reach potential customers, it's not without its challenges, particularly when it comes to manufacturing products. Low search volume can limit the effectiveness of your campaigns by depriving Google of the data it needs to optimize your ad spend. Long sales cycles and multi-channel buying behavior can make it difficult to track conversions and understand the true ROI of your campaigns.
Despite these challenges, PPC marketing can still be a valuable tool for manufacturing businesses. By understanding these issues and developing strategies to address them, you can maximize the effectiveness of your PPC campaigns and ensure that your ad spend is driving tangible results for your business.
Want To Work With A Real Live ROBOT?
Stay tuned for the next installment of our Google Ads series, where we delve deeper into the nuances of PPC & Google Ads Marketing for Manufacturers! Until then, happy optimizing!
If you need help with any aspect of your Digital Marketing including website design, Hosting or Maintenance, SEO, PPC, GA4 setup or AI implementation Book A Free Consultation With Us Today!