Welcome To Week 9 of our Google Ads Series!
Listen to the audio version of this blog below!
Today, we're going to delve into the world of Pay-Per-Click (PPC) advertising (specifically Google Ads, but the PPC fundamentals are the same for Bing etc.) and explore a potent tool in Google Ads called Ad Extensions (or lately "Ad Assets"). These incredible add-ons allow you to include extra information with your Google Ads, giving your business a competitive edge. Imagine displaying your phone number or directing customers to specific pages on your website right from the ad! Let's dive in and discover how Ad Extensions can take your PPC campaigns to new heights.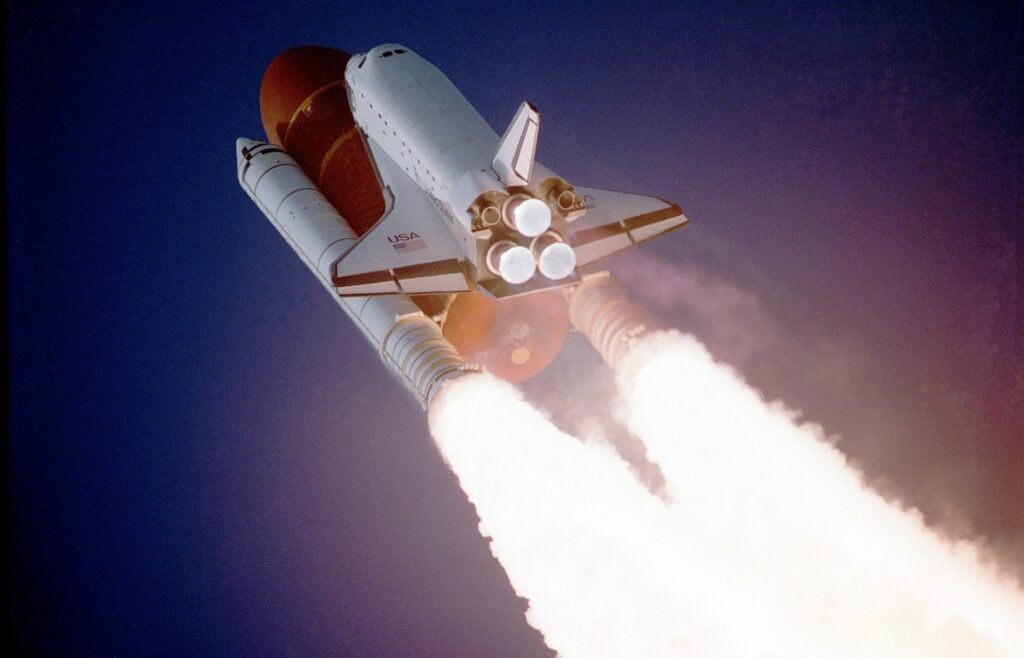 What are Ad Extensions?
In the realm of PPC advertising, Ad Extensions are like a secret weapon that boosts the effectiveness of your ads. They enable you to go beyond the traditional ad copy and add more value to your prospects. Essentially, Ad Extensions are additional pieces of information displayed alongside your ad, providing users with more options and relevant details.
1. Location Extensions:
If your business has a physical presence, this extension is a game-changer. Location Extensions show your address alongside your ad, making it easier for potential customers to find your brick-and-mortar store. So, when someone searches for a nearby coffee shop and you have a location extension, they'll see your ad and know exactly where to get their caffeine fix.
2. Call Extensions:
For businesses that value phone calls as a key conversion metric, Call Extensions are indispensable. They add your phone number to the ad, encouraging customers to call you directly. For instance, if you're a tax consultant and a potential client is seeking expert advice, a call extension could be the bridge that connects you instantly.
3. Sitelink Extensions:
Directing users to specific pages on your website can significantly improve their browsing experience. Sitelink Extensions allow you to add custom links, guiding users to relevant sections of your website. For instance, if you're a software company promoting a new product launch, you can include sitelinks to pricing, features, and a free trial page.
4. Callout Extensions:
Do you have special offers, unique selling points, or promotions you want to highlight? Callout Extensions are perfect for that! They allow you to add short snippets of text to your ad, emphasizing what sets your business apart. For example, if you're running a fitness center, you can use callout extensions to showcase amenities like "24/7 access" and "personalized training."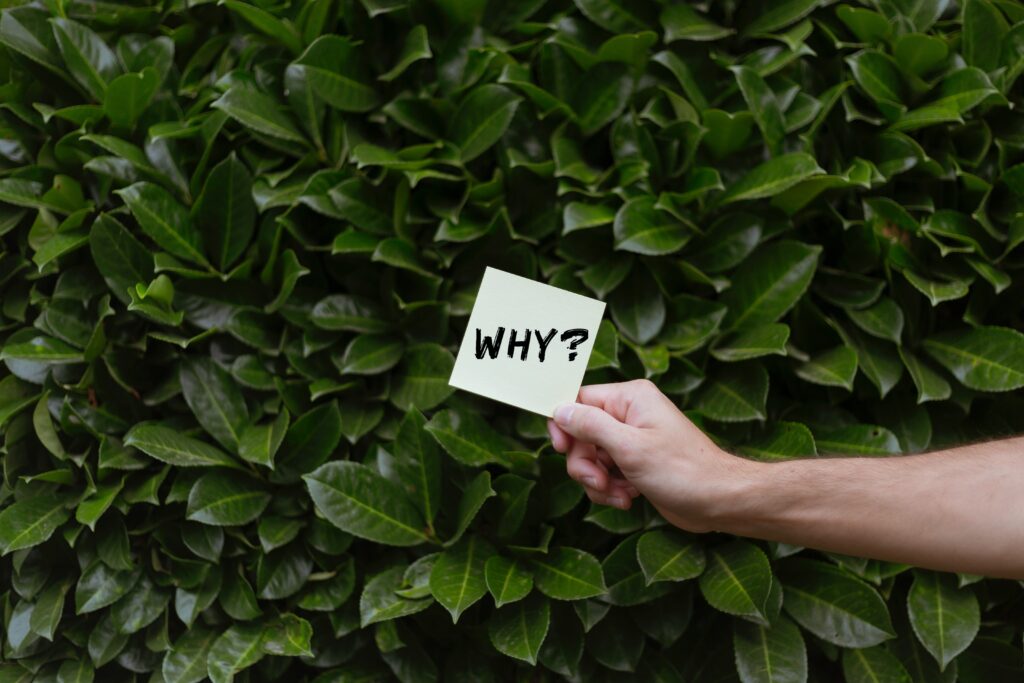 Make Your Ads Bigger For Free!
Why Are Ad Extensions Important? In today's highly competitive digital landscape, businesses need every advantage they can get to stand out. Google Ads rarely gives PPC advertisers something for free yet one of the coolest perks of using Ad Extensions is that they make your ads bigger on Google Search without any additional cost! Ad Extensions are a powerful way to increase the visibility and relevance of your ads. They improve your ad's real estate, draw more attention, and provide users with additional options that make their journey smoother.
Let's take a closer look at how this works below!
1. Increased Visibility:
Ad Extensions expand the size of your ad by adding extra information, such as phone numbers, addresses, links, and callouts. When your ad occupies more screen space, it naturally attracts more attention from users. Research has shown that larger ads tend to receive higher click-through rates (CTR) and more engagement.
2. Higher Ad Rank:
Google's Ad Rank algorithm considers various factors when determining the position of your ad on the search results page. By using Ad Extensions, you can improve your Ad Rank and potentially move your ad higher on the page. This means that even if you and a competitor have similar bids for a keyword, your ad with extensions may be placed above theirs, giving you a competitive advantage.
3. Enhanced Ad Appearance:
Ad Extensions not only provide additional relevant information but also make your ad look more professional and trustworthy. The extra details, such as your business address or phone number, add a sense of legitimacy and authority to your ad, encouraging users to choose your business over others.
4. Tailored User Experience:
Ad Extensions allow you to tailor your ad to suit the specific needs of different users. For instance, a user searching for "best hiking gear" might find the Sitelink Extension to your "Outdoor Gear" page more appealing, while another searching for "hiking gear store near me" could benefit from the Location Extension that displays your store address. By offering personalized options, you create a better user experience, which is crucial for attracting and retaining customers.
Wrapping It Up For Week 9
Congratulations, you've unlocked the potential of Ad Extensions in the world of PPC advertising! By incorporating these valuable add-ons, you can take your Google Ads to the next level and gain a competitive edge in the digital marketplace. Ad Extensions provide more visibility, engagement, and an improved user experience, ultimately leading to higher conversion rates and business growth. So, don't wait any longer—harness the power of Ad Extensions to supercharge your PPC campaigns and watch your business soar to new heights! Happy advertising
Stay tuned for the next installment of our Google Ads series, where we delve deeper into the PPC nuances of successful campaigns. Until then, happy optimizing!
If you need help with any aspect of your Digital Marketing including website design, Hosting or Maintenance, SEO, PPC, GA4 setup or AI implementation Book A Free Consultation With Us Today!