Can I Have Your Attention Please?
Listen to the audio version of this blog post below!
Have you ever wondered why some online ads catch your eye and make you want to learn more, while others just feel like a letdown? The secret lies in the "landing page" – the special webpage that appears when you click on an ad. Let's embark on an exciting adventure to explore how landing pages are connected to PPC and why they are so crucial for online success.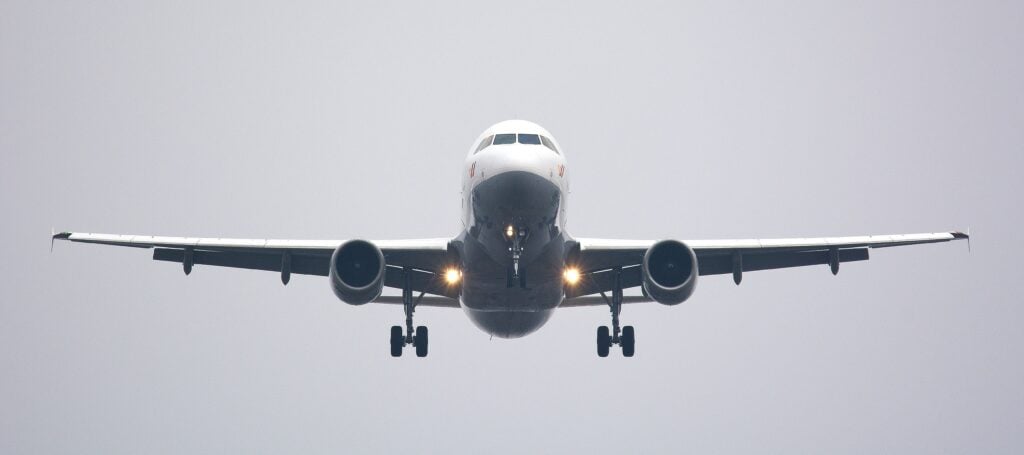 1. A Perfect Match
Think of it like a puzzle coming together – a great ad matches perfectly with its landing page. When you click on an ad, you want to find exactly what the ad promised. If they don't match, it feels disappointing and confusing. But when they match like magic, it builds trust and keeps you interested.
2. Staying Relevant
In the world of online ads, being relevant is super important. Search engines and social media reward ads that lead to relevant landing pages. When the landing page is related to what the ad is about, it's like a special superpower. This makes your ad show up more and cost less, giving you a boost against your competitors.
3. Making Things Happen
The big goal of ads is to make things happen – to turn visitors into happy customers. That's where landing pages do their best magic. A well-designed landing page has clear instructions, like a treasure map, guiding visitors to take action. It might be buying something, signing up, or getting more info. When the instructions are clear and easy to follow, the magic works, and people do what you want them to do.
4. A Journey of Delight
Imagine going on a fun journey where everything feels smooth and enjoyable. That's how a great landing page should be! A bad landing page with slow loading or too much clutter can ruin the experience. But a delightful one keeps you hooked, wanting to explore more.
5. Testing and Learning
In the world of online marketing, things change all the time. Google makes sure of that! That's why testing and learning are essential in the ever changing and data driven world we live in. With landing pages, you can try out different things, like changing the headline or picture. Testing a different offer, ad copy, or a coupon perhaps! This helps you figure out what works best and make your landing page even more effective to connect your business with future customers.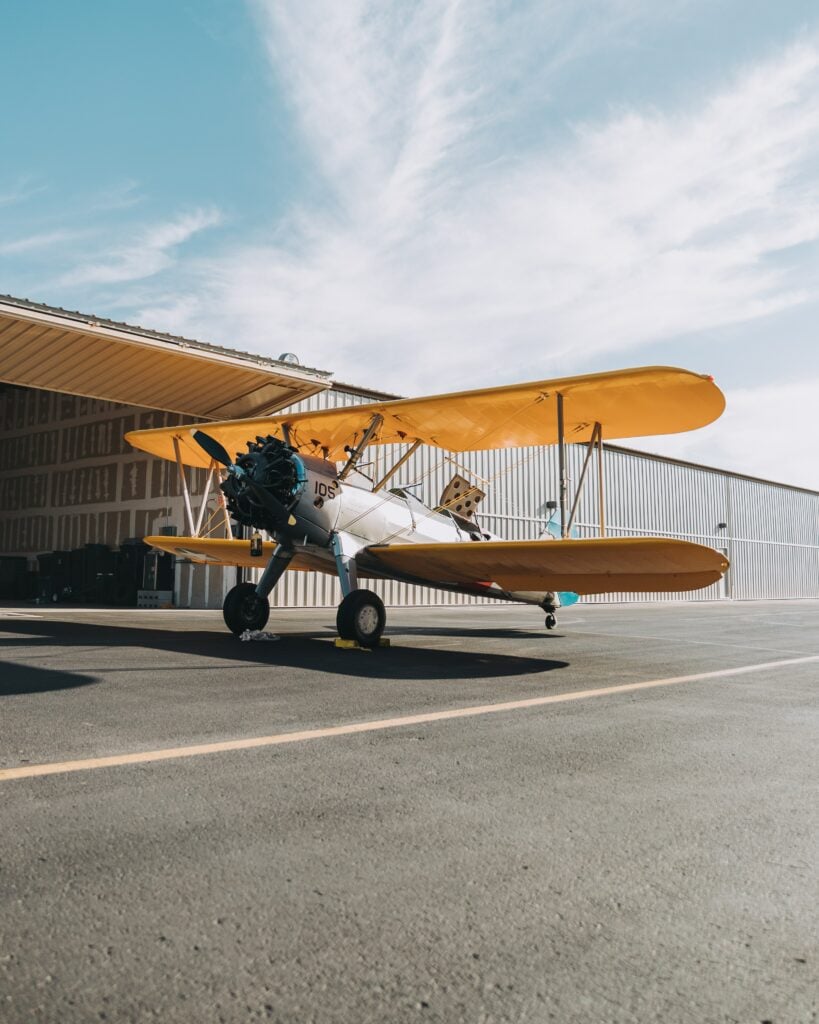 We've Landed at the End!
In the world of PPC and online ads, landing pages are the key to success. When ads and landing pages match, it builds trust. Being relevant boosts your ad's power. A well-crafted landing page turns visitors into customers, and a delightful experience keeps them coming back for more. So, embrace the magic of landing pages, and watch your online success soar like never before! Happy exploring and optimizing!
If you need help with any aspect of your Digital Marketing including website design, Hosting or Maintenance, SEO, PPC, GA4 setup or AI implementation Book A Free Consultation With Us Today!