Listen to the audio version of this blog:
The "7 touchpoints" noted a decade ago to convert a customer has now become "500 touchpoints" tracked in a behind the scenes way by Google and other mega tech companies to convert a customer. With so much data and distractions, and since a customer interaction can start at any point along their buying journey, we can start to see that simply "always closing" a customer to a sale is not the best strategy in 2023 and beyond!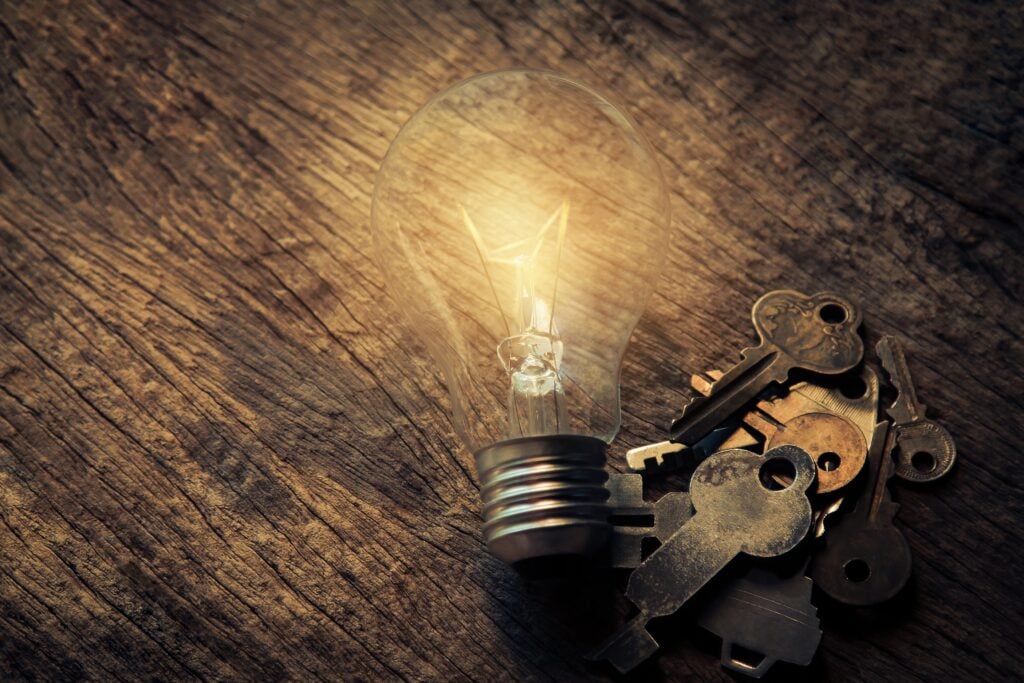 The business landscape is continually shifting, and with it, the strategies for selling goods and services. In the past, the ABC strategy — Always Be Closing — was the mantra for sales teams everywhere. It dictated that every conversation and interaction with a potential customer should be steered towards making a sale. Fast forward to the present day, however, and a new approach, ABT — Always Be Testing — is proving to be far more effective in converting customers. But why is this the case?
A New Age of Customer Interactions
We live in a digital age, a time when our buying decisions are influenced by a vast range of touchpoints. According to marketing research, the seven touchpoints it used to take a decade ago to convert a customer have now exploded to an estimated 500 touchpoints that are tracked behind the scenes by mega tech companies like Google. From social media adverts to email newsletters, online reviews to blog posts, these various touchpoints have turned the customer journey into a non-linear process.
The buyer's journey isn't a straight line from point A to point B anymore, but rather a winding path where an interaction can start at any point. They can hear about a product on a podcast, see an ad on Instagram, read a review online, and then finally make a purchase. With so much data and distractions, simply trying to close a sale at every customer interaction isn't just inefficient; it could even be detrimental to your brand.
The Emergence of ABT (Always Be Testing)
In this intricate web of touchpoints, the ABT approach shines as a more effective strategy for businesses. Always Be Testing encourages a culture of continuous learning and improvement. It calls for regular evaluation and alteration of marketing strategies based on feedback and results. With every interaction, businesses gain insights that can help them better understand their customers and refine their sales tactics.
Why is ABT Better Than ABC?
Here are three key reasons why ABT outperforms ABC in our current digital era: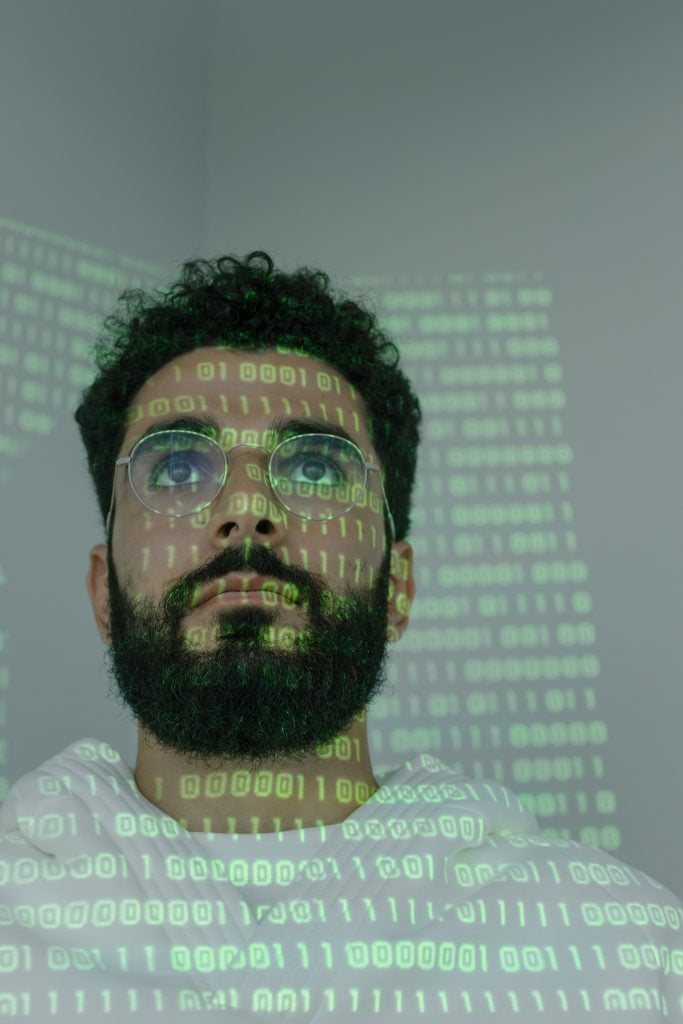 1. Data-Driven Decisions:
In the age of big data, businesses can track and analyze customer behavior at every touchpoint. ABT allows businesses to leverage this data to understand what works and what doesn't, thereby making more informed decisions to enhance the customer experience.
2. Customer-Centric Approach:
Rather than focusing on pushing a sale, ABT focuses on understanding the customer's needs and wants. By continually testing and refining, businesses can create personalized experiences that resonate with customers, making them more likely to convert.
3. Optimized Marketing Efforts:
The goal of ABT isn't just to make a sale but to learn from each interaction, be it successful or not. It helps businesses understand which touchpoints are most effective and optimize their marketing efforts accordingly.
Wrapping It Up For ``ABT vs ABC``
The world of business is changing rapidly, and the strategies for success are evolving with it. While the ABC approach might have worked in the past, today's hyperconnected world calls for a more adaptable, data-driven approach. ABT, with its focus on continuous learning and improvement, seems to be the way forward for businesses looking to thrive in the digital age. So it's time for businesses to adopt the new mantra: Always Be Testing.
Want To Work with the Robots?
Stay tuned for the next installment of our Google Ads series, where we delve deeper into the nuances of PPC for manufacturers. Until then, happy optimizing!
If you need help with any aspect of your Digital Marketing including website design, Hosting or Maintenance, SEO, PPC, GA4 setup or AI implementation Book A Free Consultation With Us Today!