Week #1: Exploring The Google Ads Dashboard: 5 Key Features & Benefits
Listen To This Audio Blog On Running Robots Radio:
Running a successful Pay-Per-Click (PPC) campaign requires more than just setting up ads and letting them run. Continuous monitoring and optimization are essential to ensure optimal performance and maximize your return on investment (ROI). That's where the Google Ads Dashboard comes into play – your very own control room that allows you to assess the performance of your account, campaigns, and ads and make necessary adjustments on the fly! In this article, we will explore the Google Ads Dashboard and how it empowers advertisers to optimize their PPC campaigns effectively.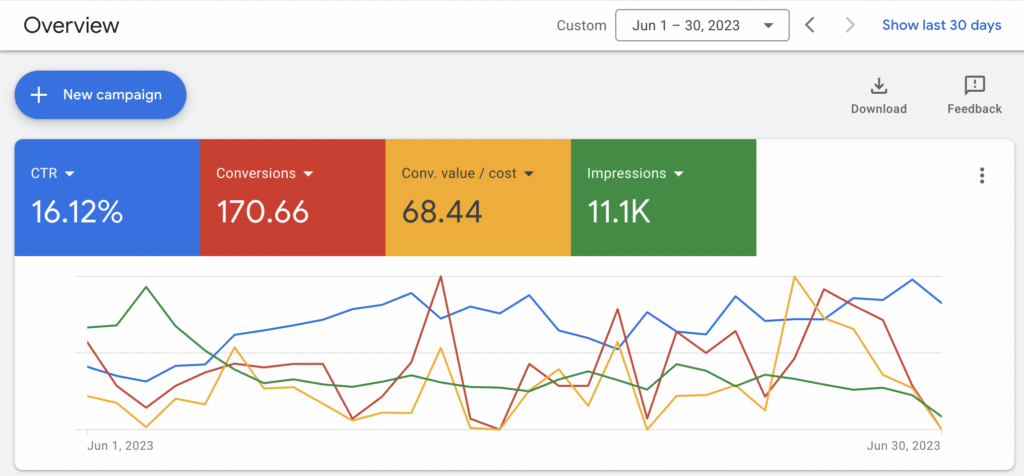 Understanding the Google Ads Dashboard
The Google Ads Dashboard is a centralized platform that provides advertisers with comprehensive data, insights, and controls to manage and optimize their PPC campaigns. There is a range of tools and features that enable advertisers to track the performance of their ads, measure key metrics, and make data-driven decisions to improve campaign effectiveness.
Key Features and Benefits
1. Performance Overview
The dashboard provides a snapshot of your campaign's performance, including key metrics such as impressions, clicks, click-through rate (CTR), conversions, and cost per conversion. This overview allows you to assess the overall success of your campaign strategy quickly.
2. Customizable Reports
With the Google Ads Dashboard, you can create custom reports tailored to your specific needs. These reports can include various metrics, dimensions, and segments, giving you a comprehensive view of your campaign's performance. Customization options enable you to focus on the most relevant data for effective decision-making.
3. Ad Group and Keyword Performance
The dashboard allows you to delve deeper into individual ad groups and keywords, providing insights into their performance. You can identify underperforming elements and make targeted optimizations by analyzing metrics such as impressions, CTR, conversions, and quality scores.
4. Ad Schedule and Geographic Performance
Understanding when and where your ads perform best is crucial for optimizing your PPC campaigns. The dashboard provides ad schedule and geographic performance data, enabling you to adjust bidding strategies and allocate budgets more effectively.
5. Conversion Tracking
Conversion tracking is essential for measuring the success of your PPC campaigns. The Google Ads Dashboard offers in-depth conversion tracking capabilities, allowing you to track specific actions users take on your website after clicking on your ads. This information helps you determine which keywords, ads, or landing pages are driving the most valuable conversions.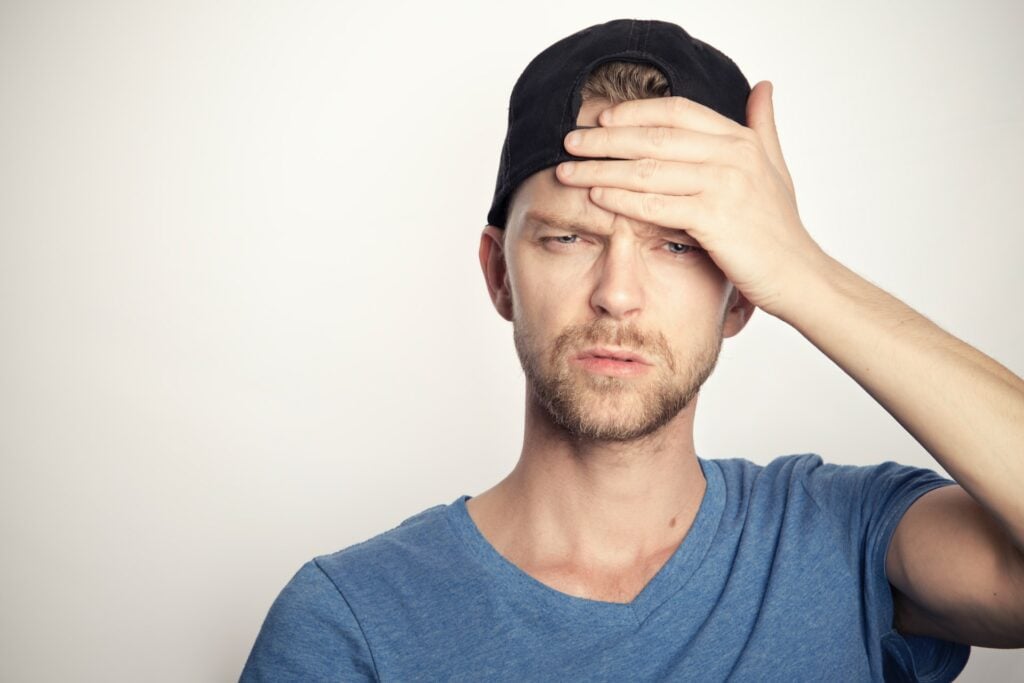 Still confused about what Pay-Per-Click advertising is?
You're in luck! Over the next 17 weeks we will cover (in plain English) how each action leads to better results over time. Next week we will cover the key benefits of Search Term Audits so follow along!
If you need help with any aspect your digital marketing including website design, hosting or maintenance, SEO, PPC, GA4 setup or AI implementation, book a FREE consultation with us today: https://runningrobots.com/free-consultation/