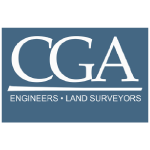 Clapsaddle-Garber Associates (CGA) is an engineering and land surveying firm that has completed over 12,000 surveys and projects in 240 cities and 71 counties in Iowa.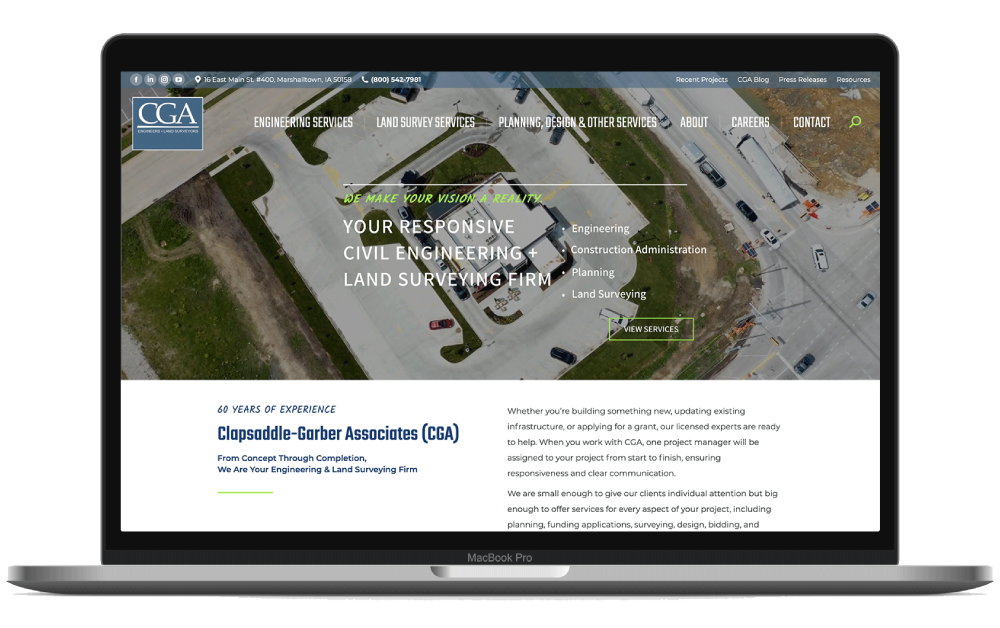 Want to see our work in action?
We empower our clients to take charge of their websites. Designs currently published may not represent Running Robots' work.