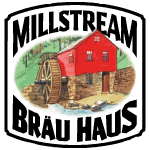 Millstream Brewing Co. is the first brewery to operate in Amana since 1884 and has come to be recognized as the home of quality brews of rewarding taste.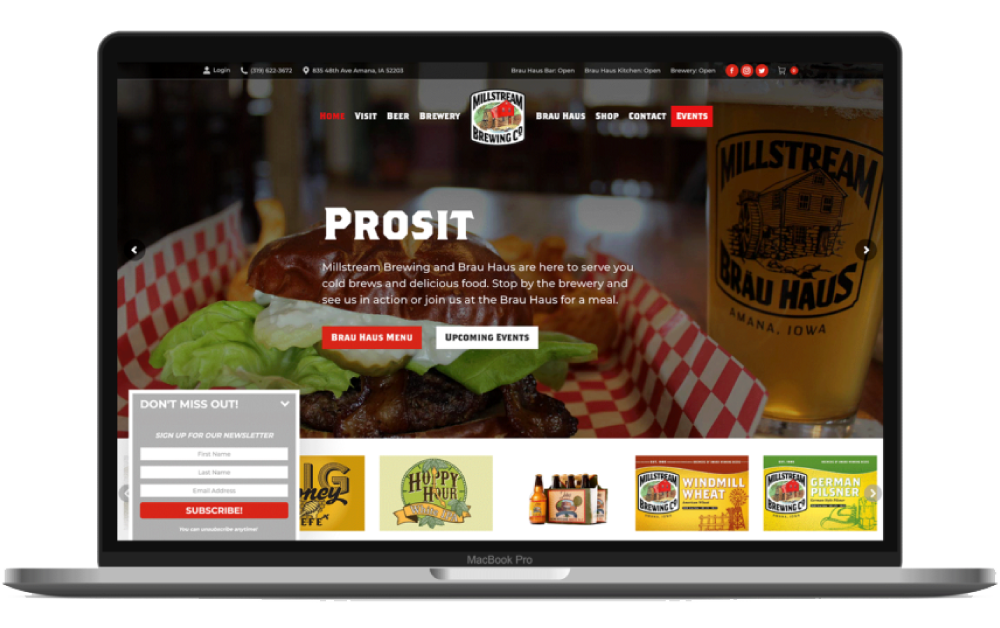 Want to see our work in action?
We empower our clients to take charge of their websites. Designs currently published may not represent Running Robots' work.