Listen to the audio blog version of this article below
In the world of Google Ads, words are your power tool. They serve as your representative, your salesperson, and your influencer (sorry to use that word ugh!); all packed into a couple of lines and few characters. Crafting the perfect Google ad copy is no less than art; it requires the right blend of creativity, strategy, and an understanding of your audience. The importance of Ad Copy Review is often overlooked, but remember: well-refined ad copy can significantly boost your click-through rates, improve quality scores, and drive conversions. Here's your 5-step guide to mastering Ad Copy Review, ensuring your ads are not just good but exceptional.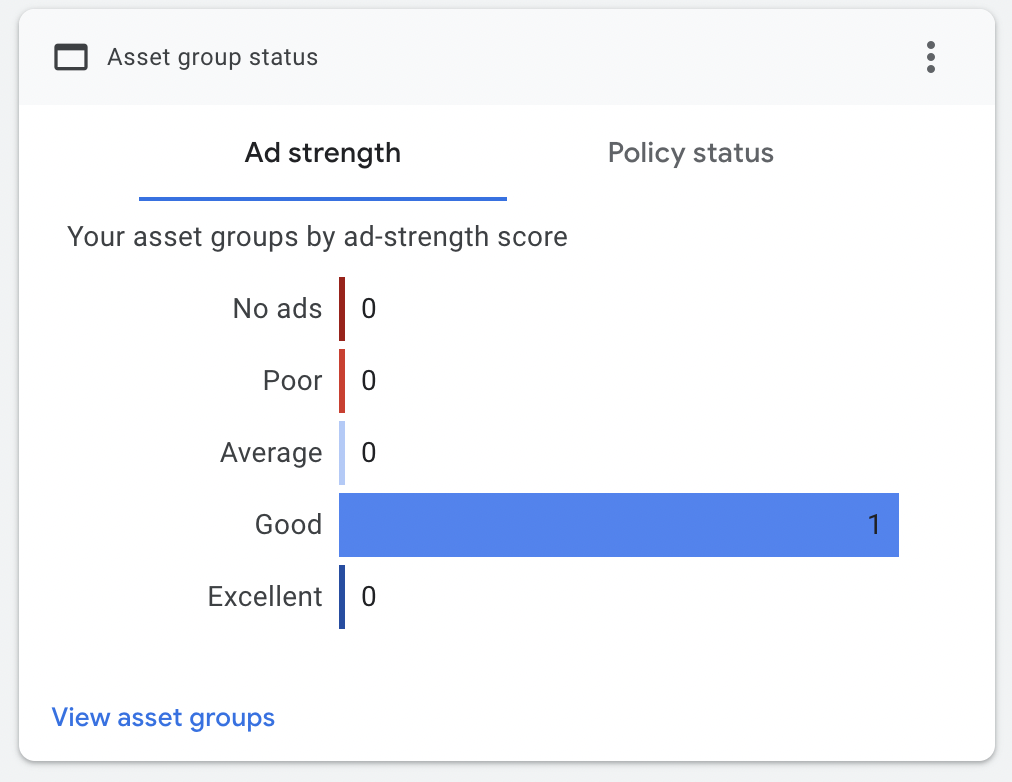 Step 1: Understand Your Audience
Every piece of successful ad copy starts with a thorough understanding of your audience. Who are you speaking to? What are their needs, their pain points, their aspirations? Ad Copy Review is not just about looking at your words but also about examining whether they resonate with your target group.
Use Google Analytics, customer surveys, social media insights, and other resources at your disposal to get a clear picture of your audience. Then, tailor your message to speak directly to them. Your ad copy should feel like a personal conversation, touching upon what matters most to your customers.
Step 2: Harness the Power of Persuasion
Persuasive copywriting is the key to capturing attention and driving action. This means your ad copy needs to:
1. Capture attention:
Your headline should be eye-catching and intriguing. It needs to make the reader want to know more.
2. Build Interest and Desire:
Highlight the unique selling points of your product or service. Showcase how you can solve the reader's problem or improve their situation. The power of Google Ads and targeted ad copy is that the person searching has already expressed their interest and need for a product or service that solves their specific problem. Speak to that need!
3. Call To Action (CTA):
Every good ad ends with a strong call to action. It could be as simple as "Buy Now," "Learn More," or "Sign Up." Make sure your CTA is clear and compelling.
The Reader Journey is #1
During your Ad Copy Review, analyze if your copy is persuasive enough to lead the reader through this journey.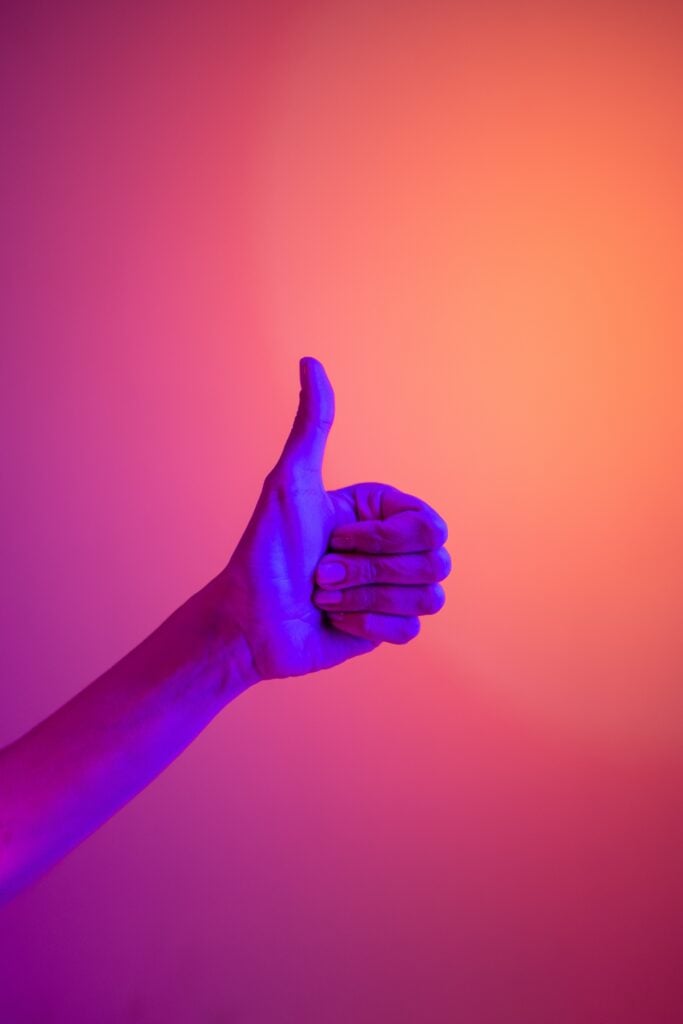 Step 3: Stay True to Your Brand Voice
Brand consistency is crucial in creating a connection with your audience. Your ad copy should reflect your brand's voice and personality. If your brand is fun and playful, your ad copy should match that. If your brand is more professional and formal, then your ad copy should echo the same tone.
The idea is to make your audience recognize your brand just by reading the ad. When you review your ad copy, ensure that it aligns with your brand's style guide and voice.
Step 4: Test and Refine
In the realm of Google Ads, testing is your best friend. A/B testing, also known as split testing, allows you to compare two versions of your ad to see which one performs better. This will enable you to continually improve your ad copy based on real-world data.
Your Ad Copy Review process should include regular testing of headlines, descriptions, display paths, and calls to action. Remember, even small changes can lead to significant improvements in your ad performance.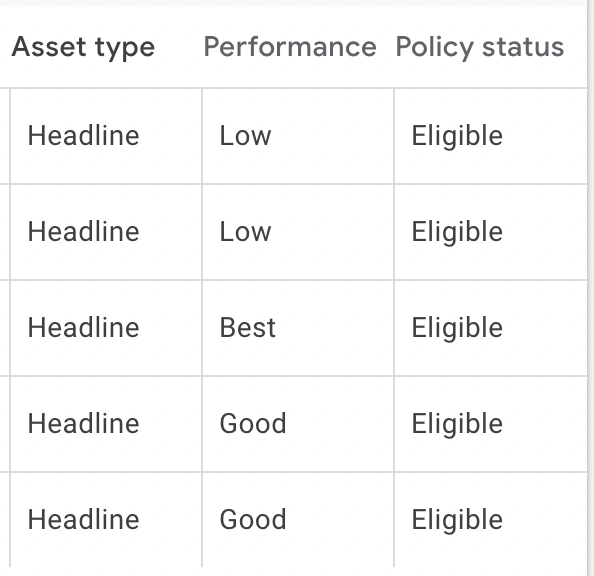 Step 5: Keep Up with Google Ads Best Practices
Google regularly updates its guidelines and features. Staying current with these changes can ensure your ads remain effective and compliant. For instance, Google expanded text ads now allow for up to three headlines and two 90-character descriptions.
Your Ad Copy Review should involve checking whether you're taking advantage of these features to maximize your ad's visibility and impact. Remember, well-optimized ad copy can also improve your Quality Score, leading to lower costs and better ad positions.
Wrapping It Up (Let's Keep It Concise!)
Ad Copy Review is an ongoing process that requires regular attention. But with a solid understanding of your audience, persuasive writing, brand consistency, relentless testing, and a commitment to staying up-to-date with Google's guidelines, your ad copy can become a powerful tool in your marketing arsenal. Your ads will not only be 'good' – they'll be extraordinary, designed to effectively communicate your brand story, and compel action from your audience.
Because in the end, your words matter. Use them wisely!
Running Robots Is Here To Help!
If you need help with any aspect your digital marketing including website design, hosting or maintenance, SEO, PPC, GA4 setup or AI implementation, book a free consultation with us today:
https://runningrobots.com/free-consultation/