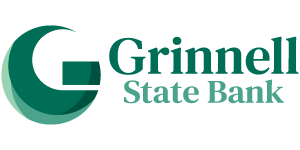 Grinnell State Bank is family owned and operated since 1954 with growth in loans, deposits, and locations in Grinnell, Johnston, Marengo, and Polk City.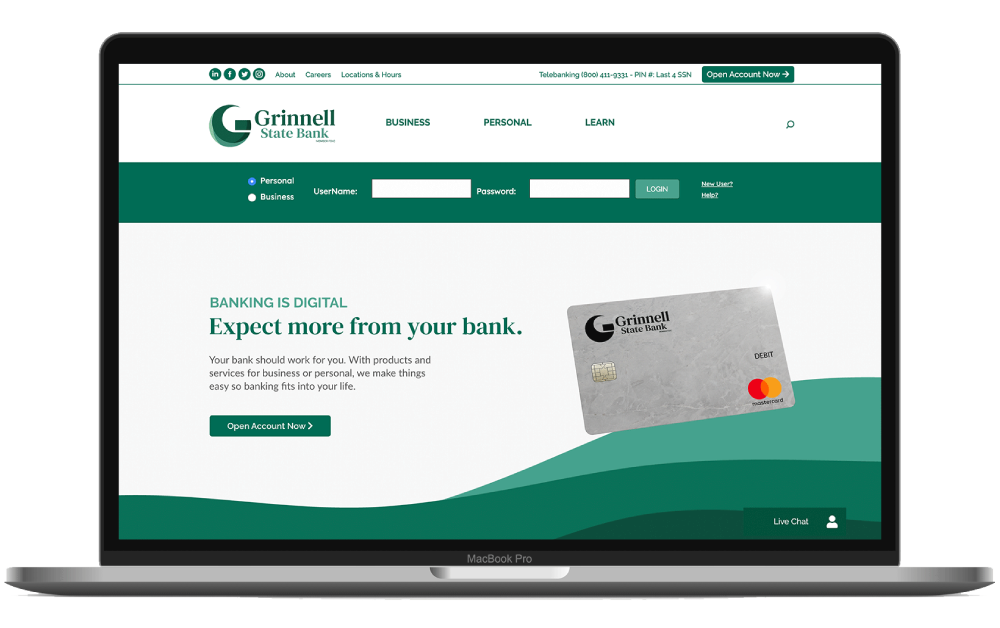 Want to see our work in action?
We empower our clients to take charge of their websites. Designs currently published may not represent Running Robots' work.