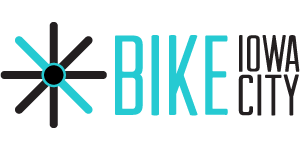 Bike Iowa City's goal is to help bicyclists ride their own adventure throughout the southern Iowa drift plain and beyond. From bike paths to fat bike, and off-road to cyclocross, there is an adventure for every kind of bicyclist.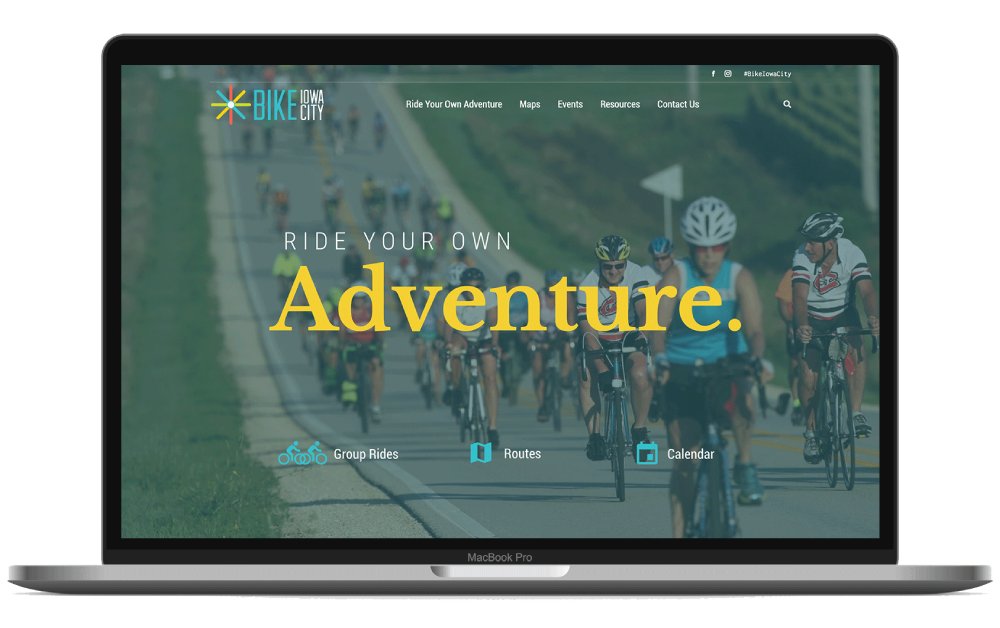 Want to see our work in action?
We empower our clients to take charge of their websites. Designs currently published may not represent Running Robots' work.