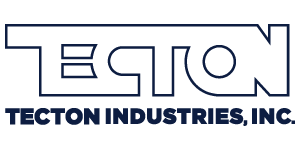 Tecton Industries is a leader in producing high quality, tight tolerance component parts from round stock, shaped stock, cast and forged materials for many industries.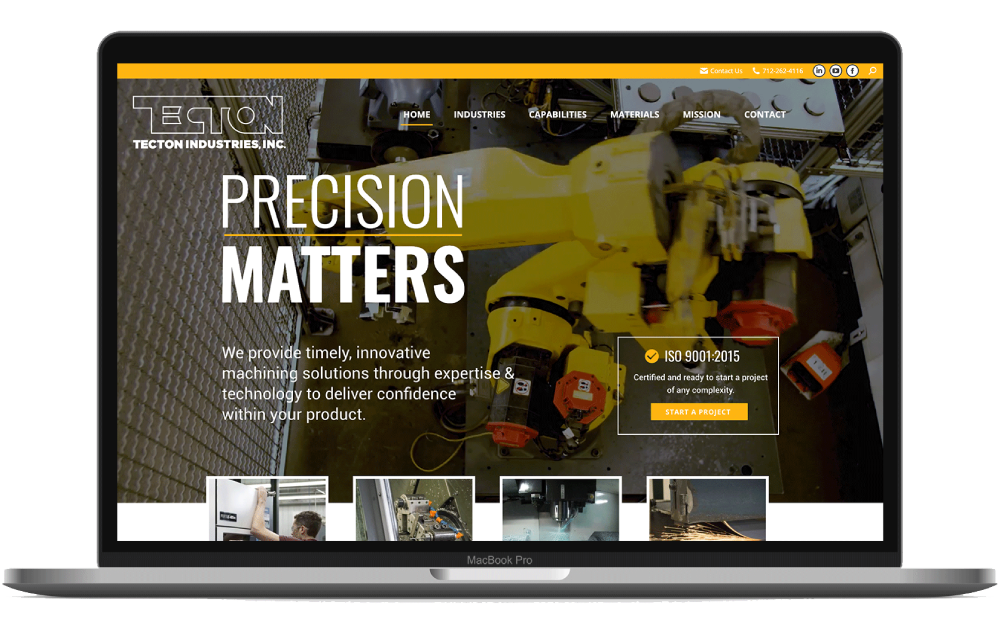 Want to see our work in action?
We empower our clients to take charge of their websites. Designs currently published may not represent Running Robots' work.